It is a beautiful day at Grotonfest! Come on down and say hello!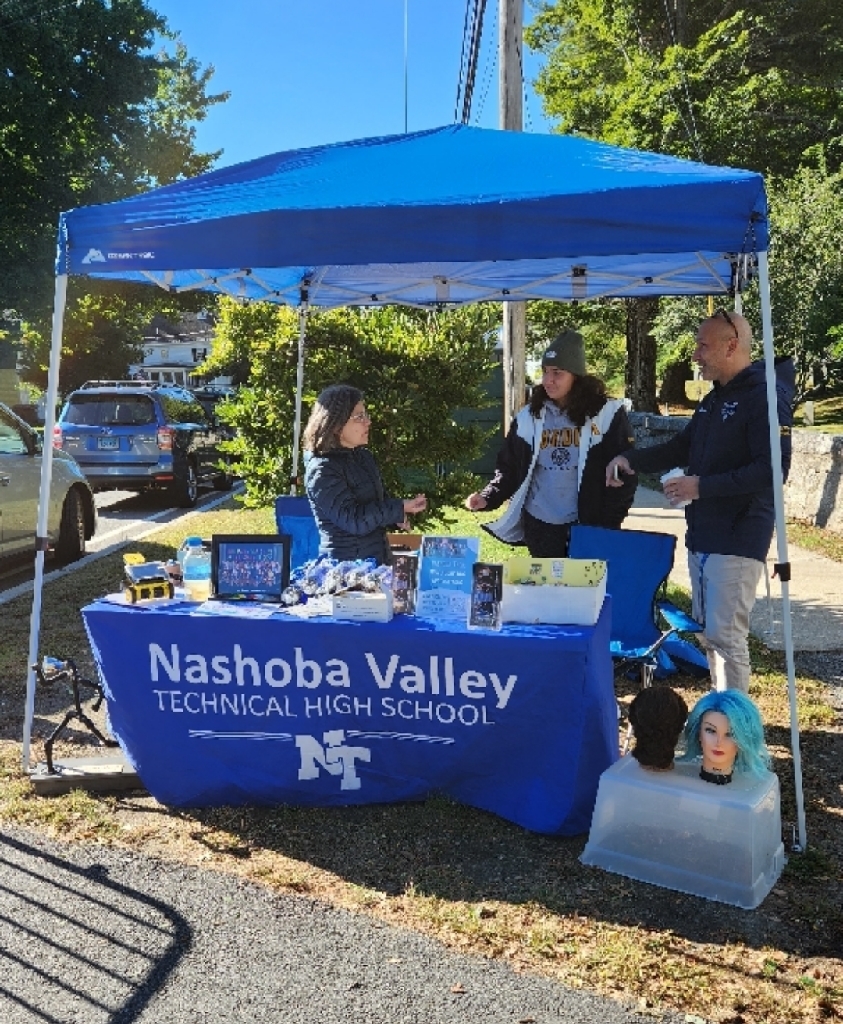 Start your Plumbing career NOW! Join our FREE 200-hour evening Adult training program (Oct 3- Dec 16; M-F), contact us for eligibility requirements. Limited spots available, so don't delay!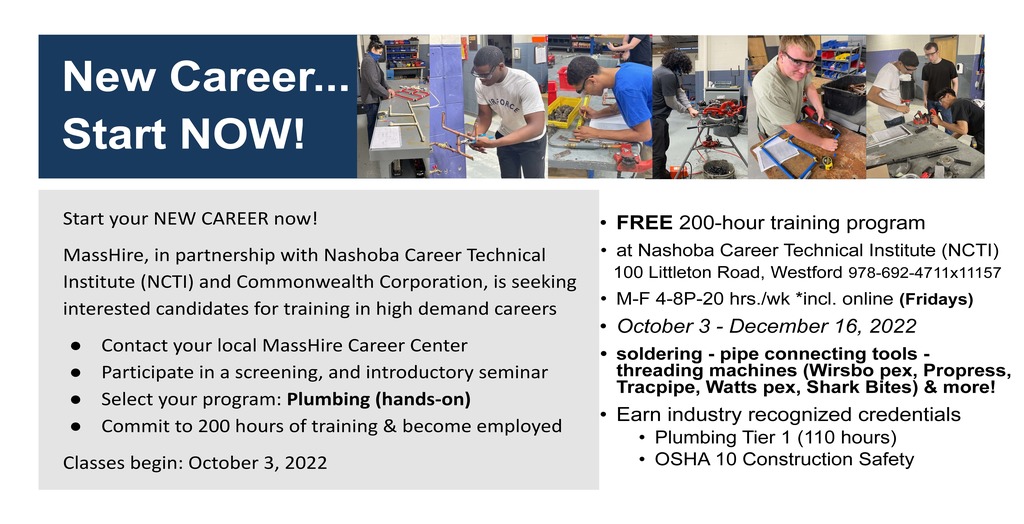 Hello Crafters and Vendors, We are excited to welcome returning and new crafters and vendors to our annual craft fair. The date of our fair will be: Saturday, November 19, 2022 Set-up: 8:00am - 9:30am Fair hours: 10am - 3pm Cost for a 8wx4d space with 2 chairs and a boxed lunch: $100.00 The link below will take you to the landing page to see more details and register for the event:
https://www.flipcause.com/secure/cause_pdetails/MTE4OTkz
Please reach out with any questions. We appreciate your patience in our response as we are all volunteers. Thank you for your understanding. We are looking forward to a successful event! Sincerely, NVTHSF Craft Fair Committee
Order your school spirit-wear here or visit us at the Viking Mall. Orders are due 09/19/22. Orders will be delivered at school 10/10/22. Custom orders are not returnable. Be sure to select the correct shop or sport.
https://redbrickclothing.com/rbcmall/stores/store/18

Welcome back to the students and staff of Nashoba Tech! We are looking forward to an amazing school year filled with opportunities to expand your horizons.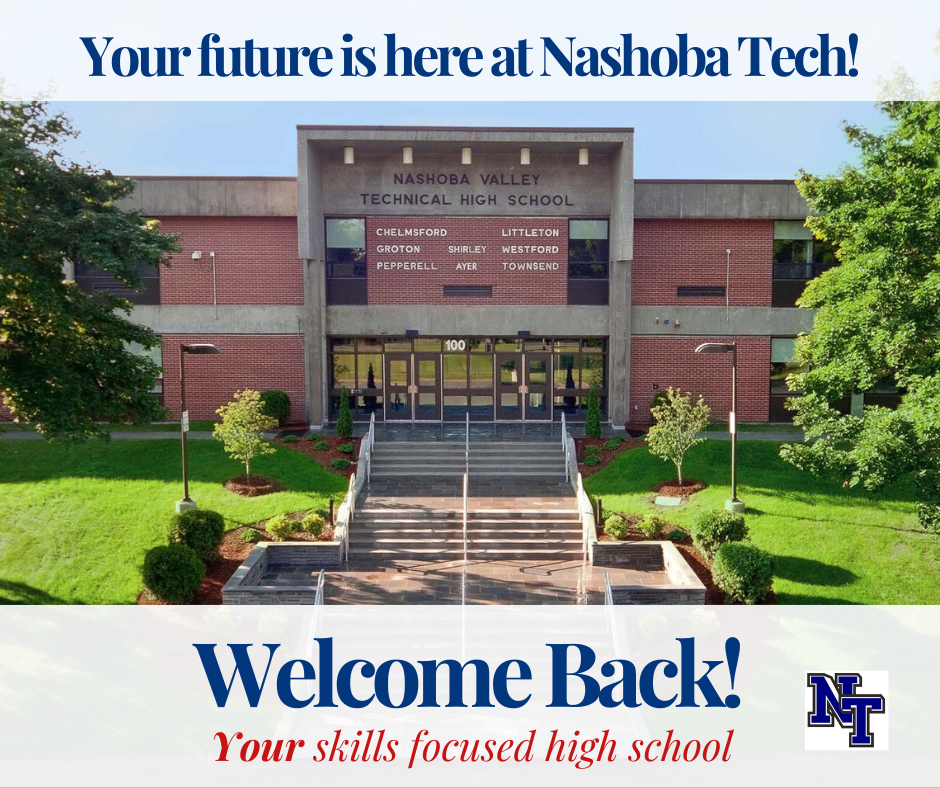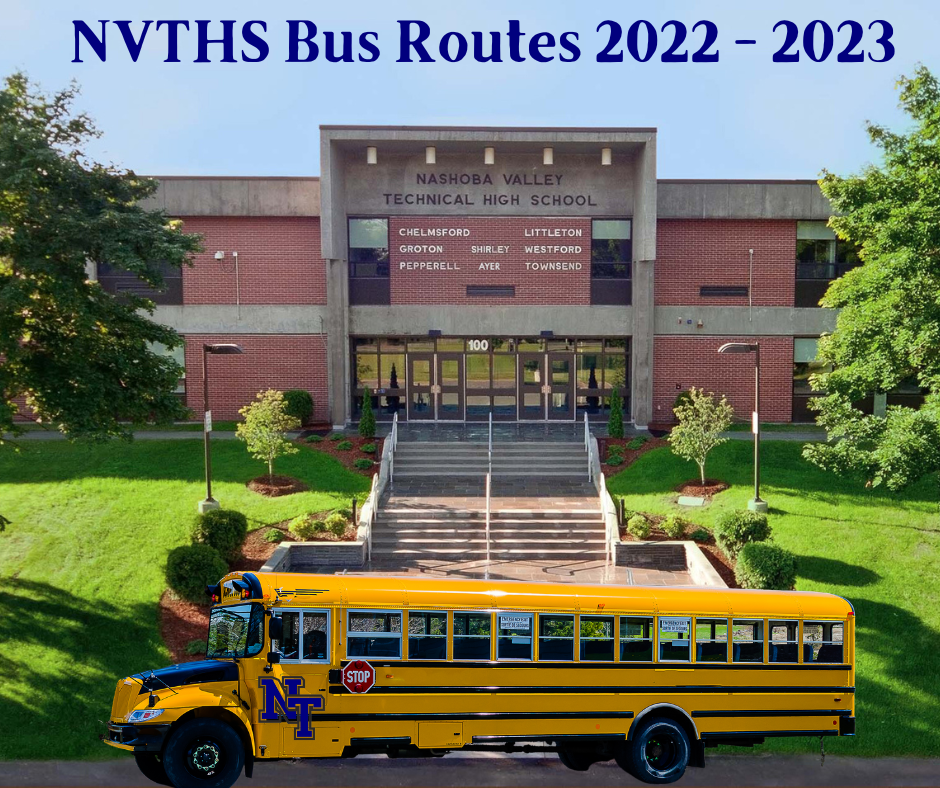 Welcome Class of 2026!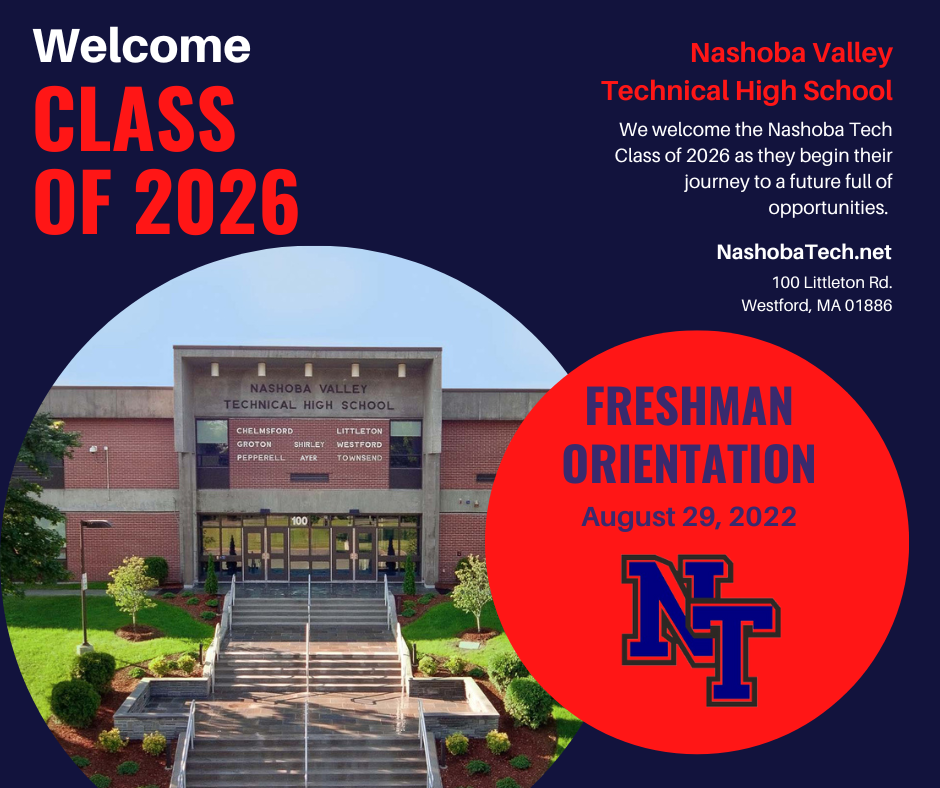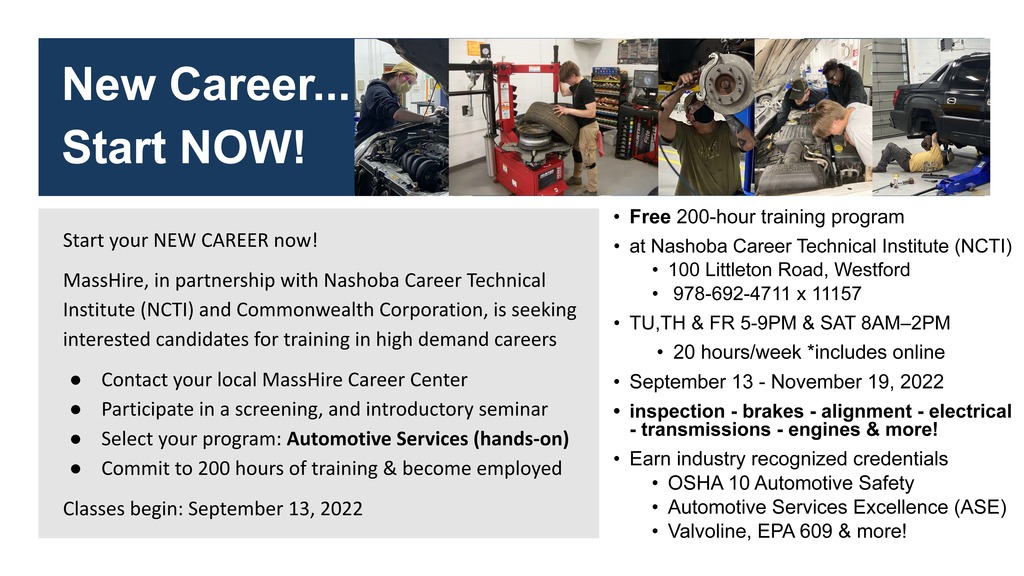 Fall Sports pre-season meeting for Athletes and Families will be Monday, August 22nd, at 6:30 p.m. Please enter through the Performing Arts Center (PAC) doors in the back of the building.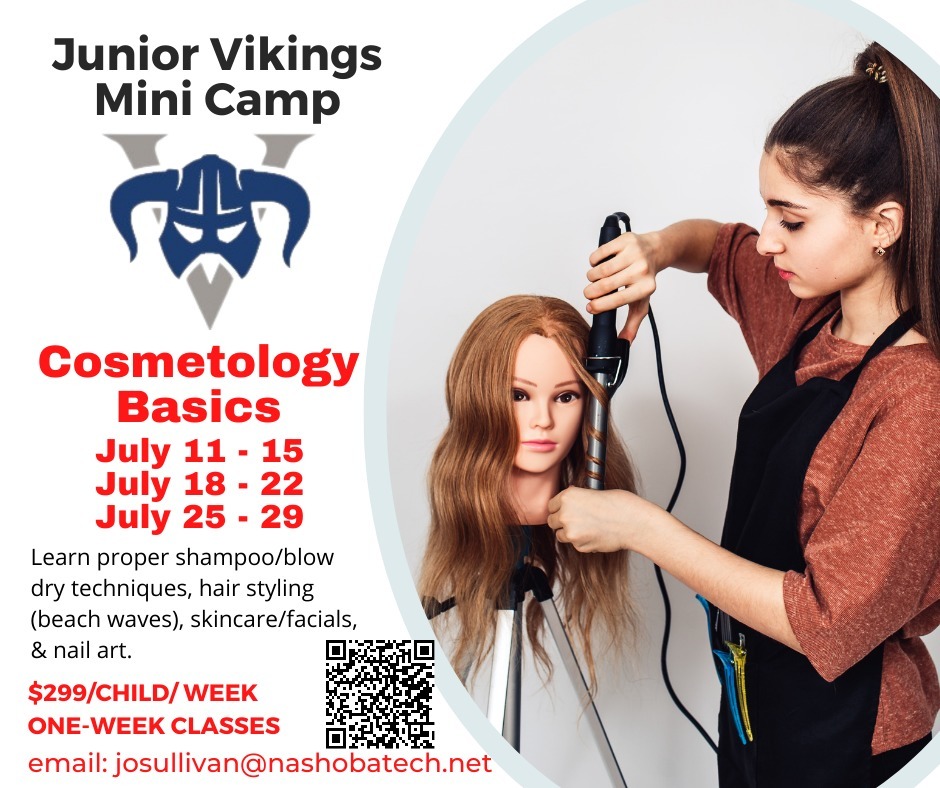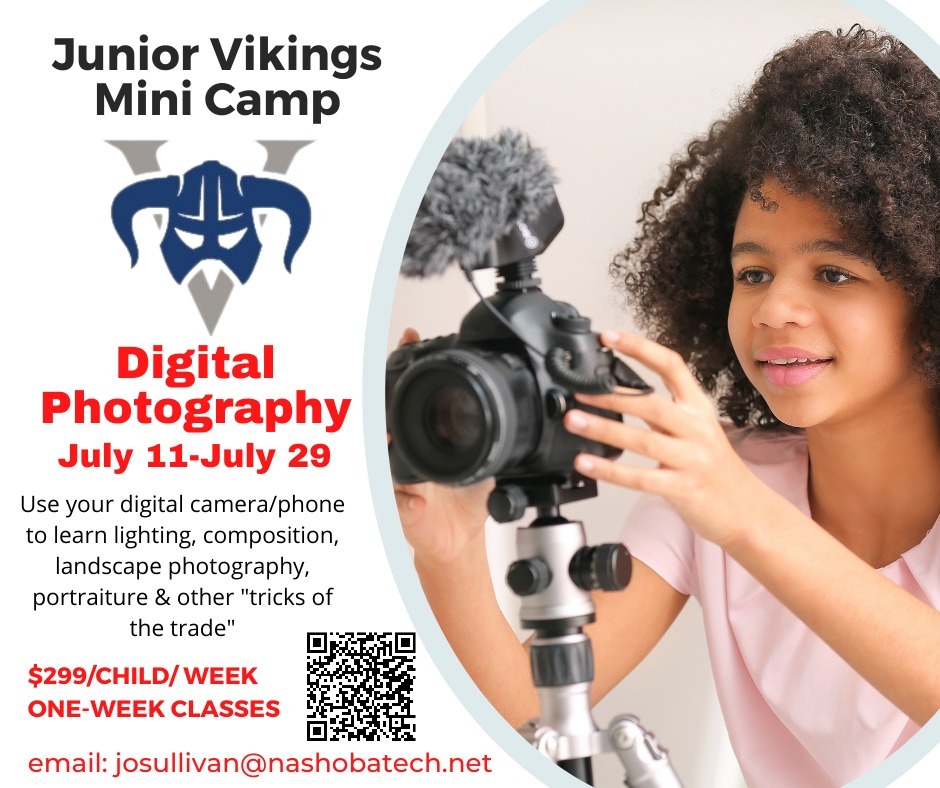 Last day of school!!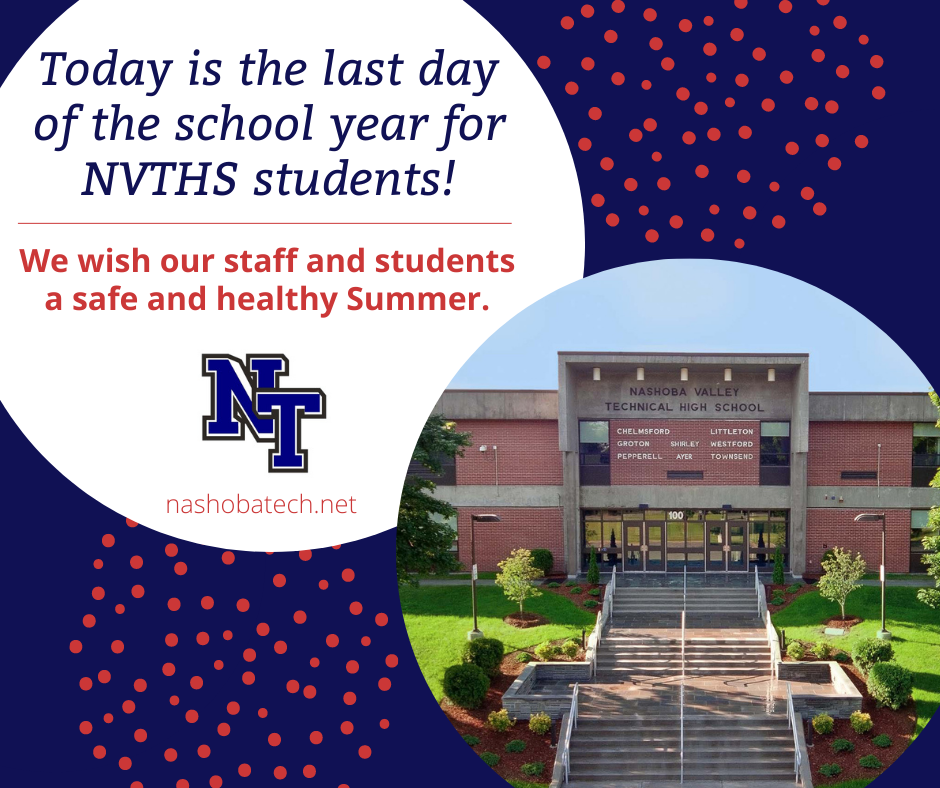 Take GREAT PHOTOS using your phone or digital camera -- join our summer Digital Photography camp -- create beautiful portraits, landscape, and nature photography -- July 11-29. Register with a friend, before it's too late!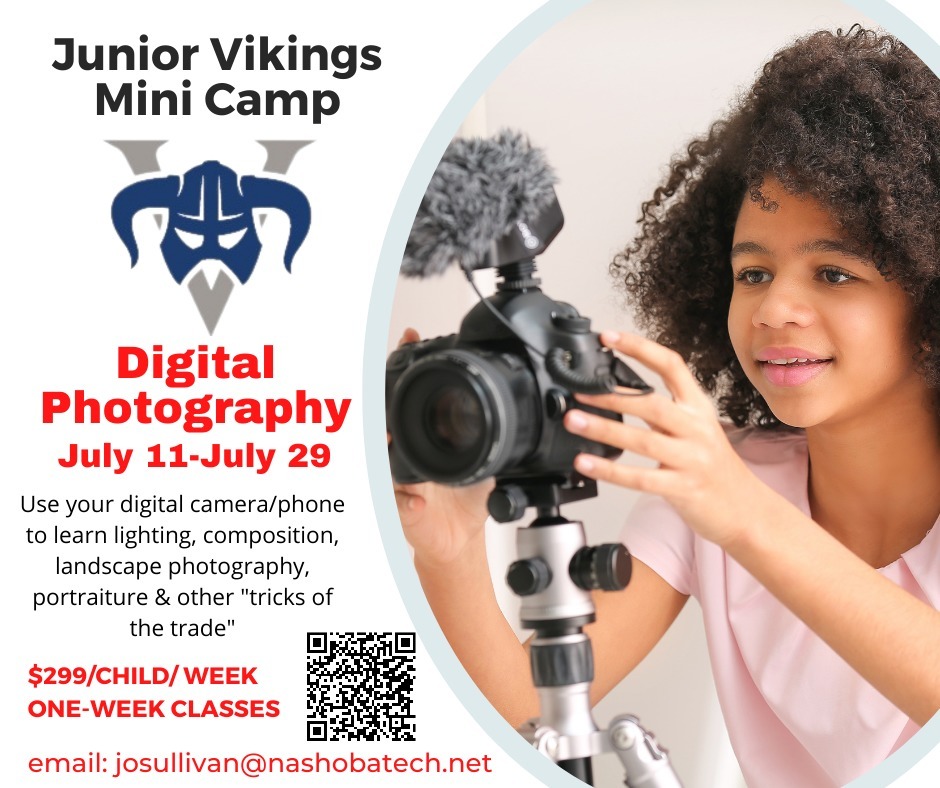 Learn some beauty industry "tricks of the trade" -- join us at Cosmetology Basics camp -- get those beach waves, learn blow drying/curling/styling techniques, discover nail art, and try skincare that will have you glowing this summer -- July 11-29. Register with a friend!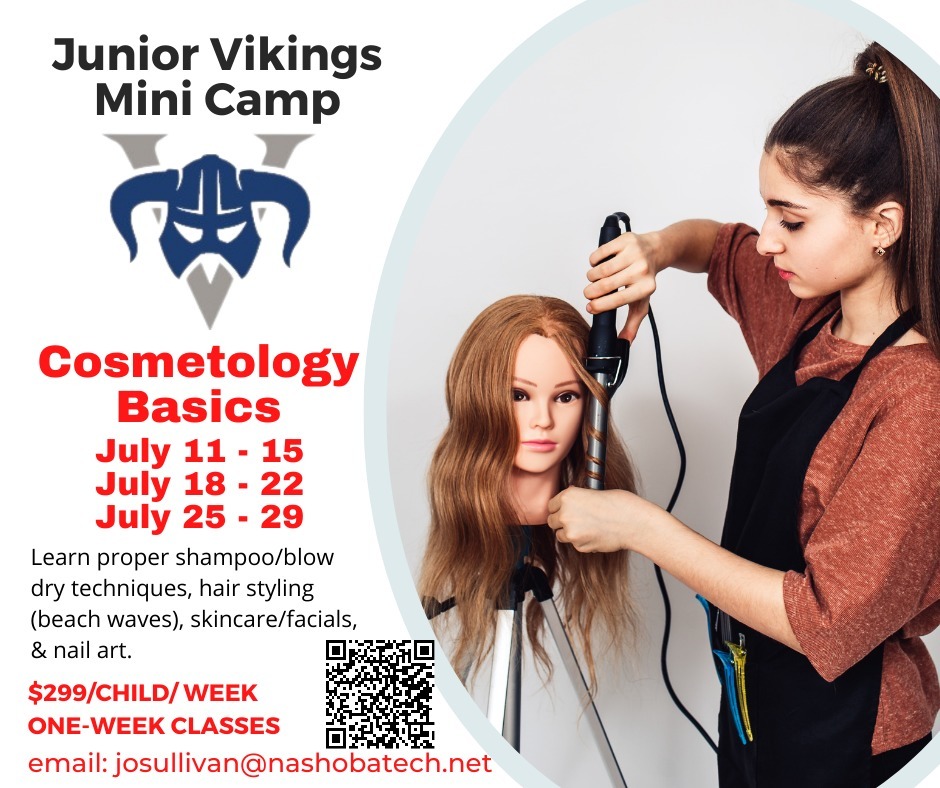 If you love CARS, don't miss our summer Automotive Basics camp -- change oil, rotate tires, take apart an engine, learn about brakes, electrical & more -- July 11-29. Get a "jump start" & register now!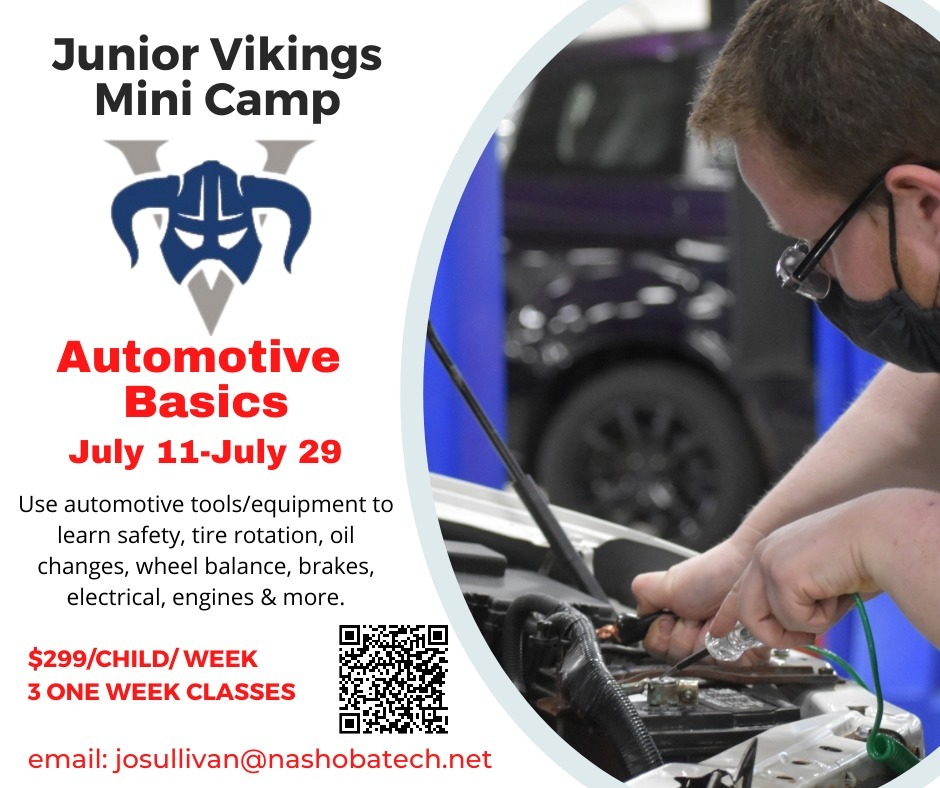 Do you love to Bake??? Don't miss our summer "Baking Basics Mini-Camp" -- make & sample savory treats -- July 11-22. Don't delay...this tasty program fills up quickly!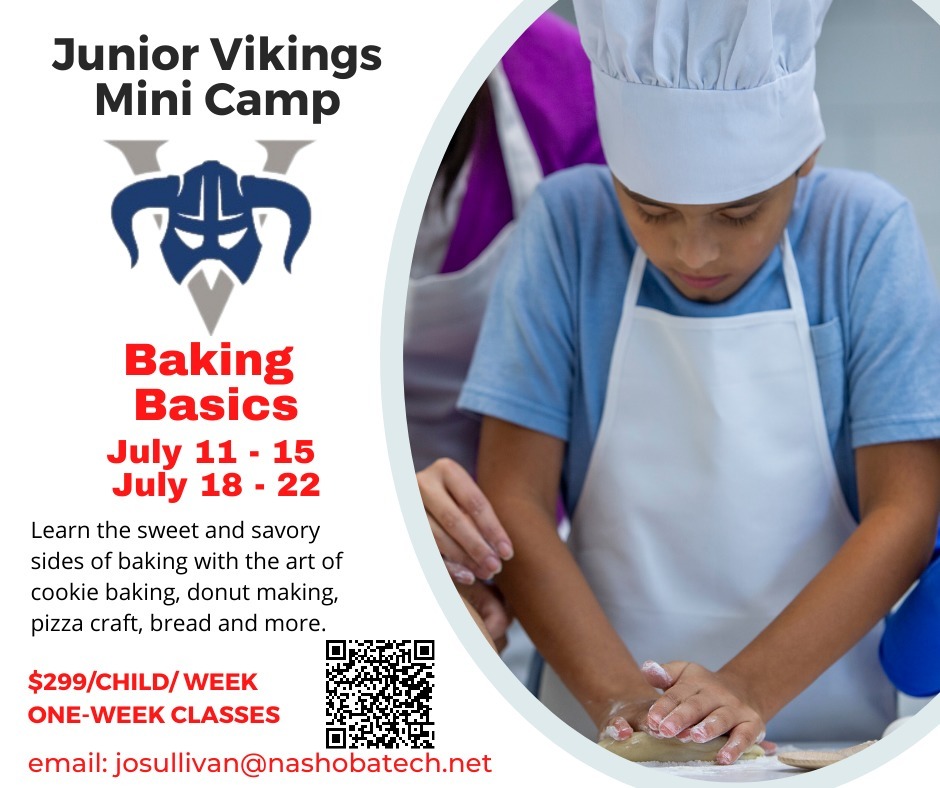 Aspiring Babysitters...join our summer Better Babysitting 1-week camp -- get American Red Cross First Aid/CPR training (infants/toddlers/adults) -- July 11-15. Register NOW!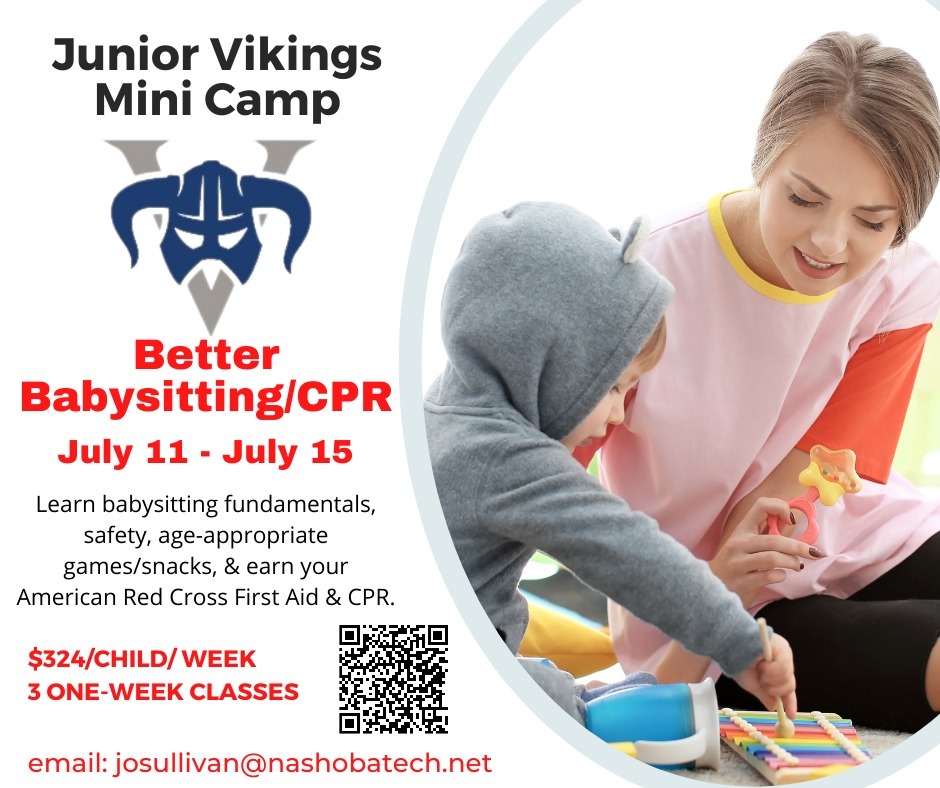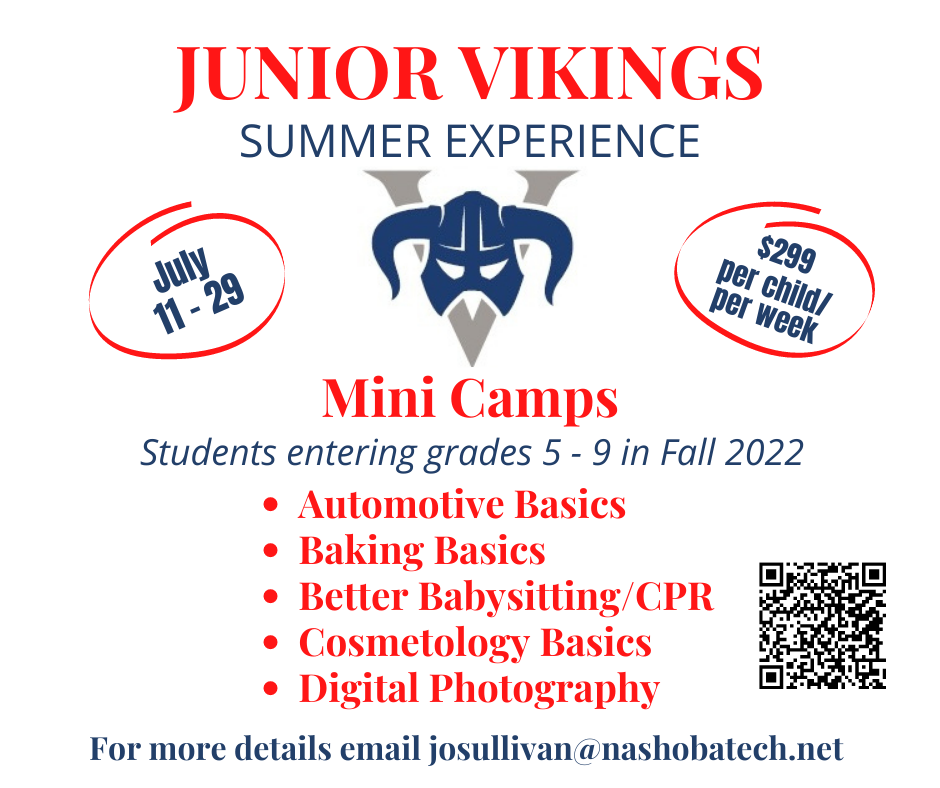 Congratulations to the Class of 2022!