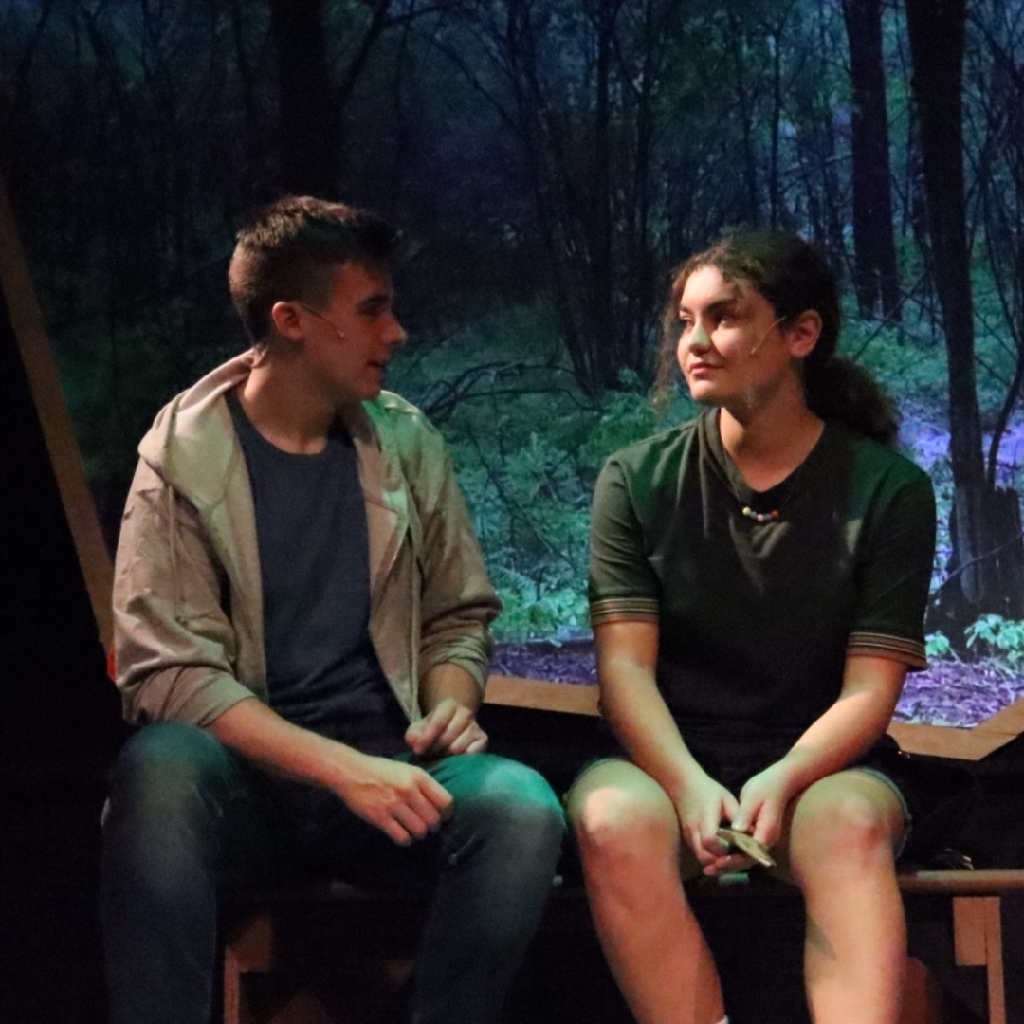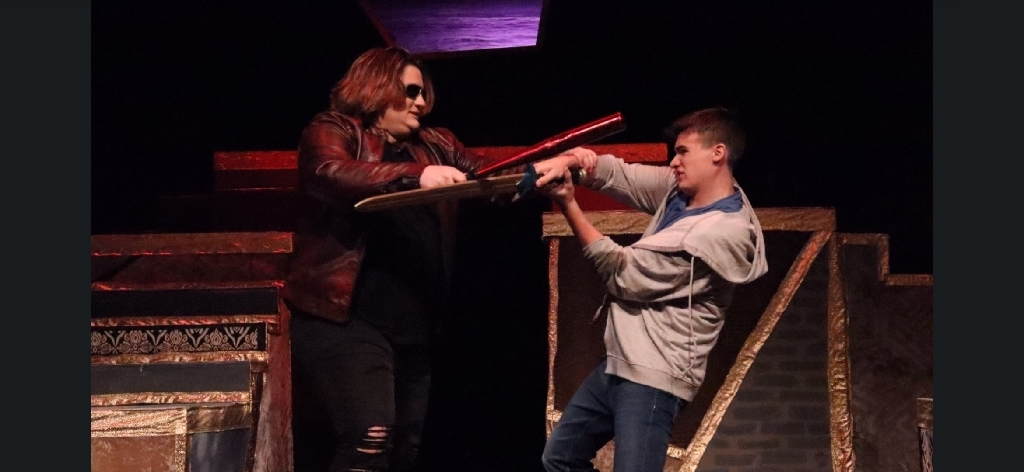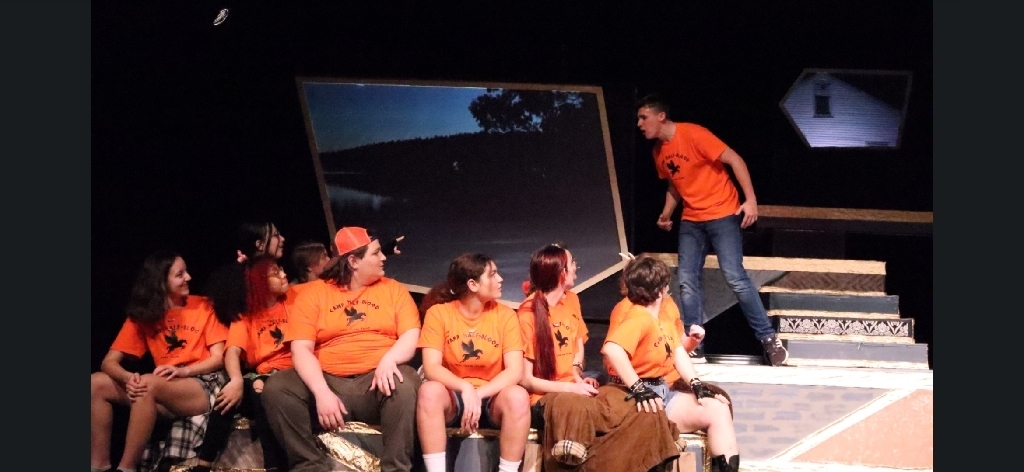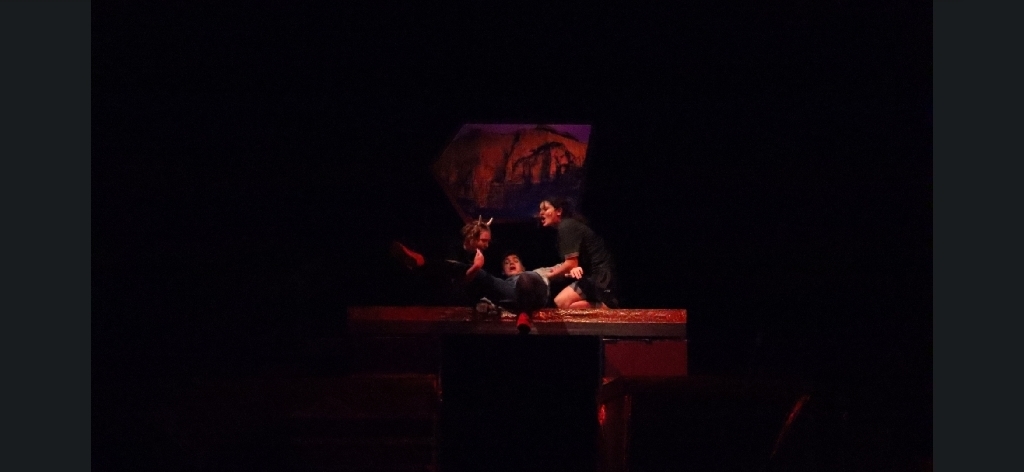 Come out to support your Vikings' Varsity Football team as they take on South Shore Vo-Tech in the Vocational Superbowl tonight, Thursday 12/1, at 6pm on NT's turf field! Parking for the event will be available in the Culinary Lot on the side of the building nearest the stadium and the front horseshoe ONLY. Carpooling is recommended. Purchase tickets in advance for faster entry - $7 General Admission, $5 for Students and Seniors 55+, Children 5 and under free of charge! E-ticket purchase is preferred, however we will accept cash at the gate for this event.
https://gofan.co/app/events/803741?schoolId=MA14656
Hope to see you here!! GO VIKINGS!!!

THIS WEEK! Tickets are selling fast... Don't miss your chance to see this EPIC show! (A little Greek ELA humor as we head into production week...) THE LIGHTNING THIEF plays December 1st, 2nd,and 3rd. Tickets are available at
https://www.showtix4u.com/event-details/67377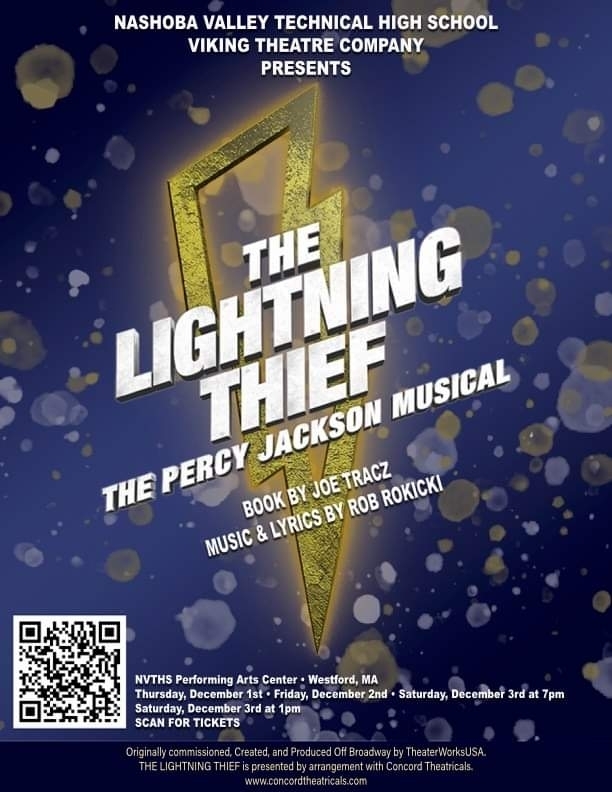 Happy Thanksgiving!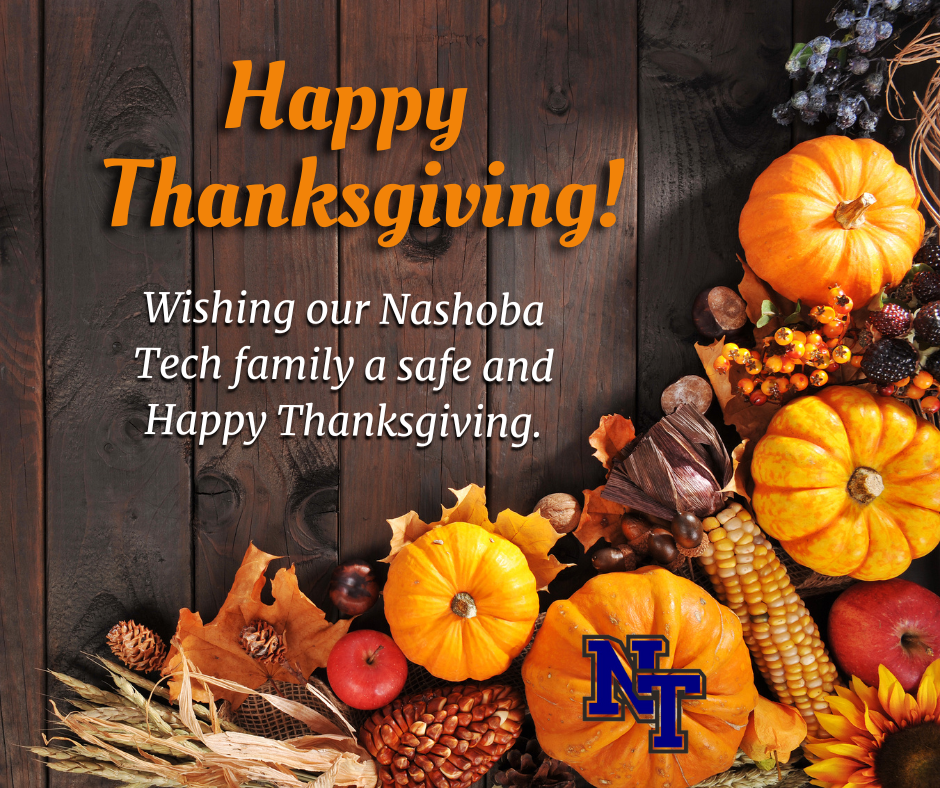 Come on in for the NVTHS Foundation Craft Fair! Saturday, 11/19, 10-3. Get started on your holiday shopping early. Great gifts by talented artists and crafters.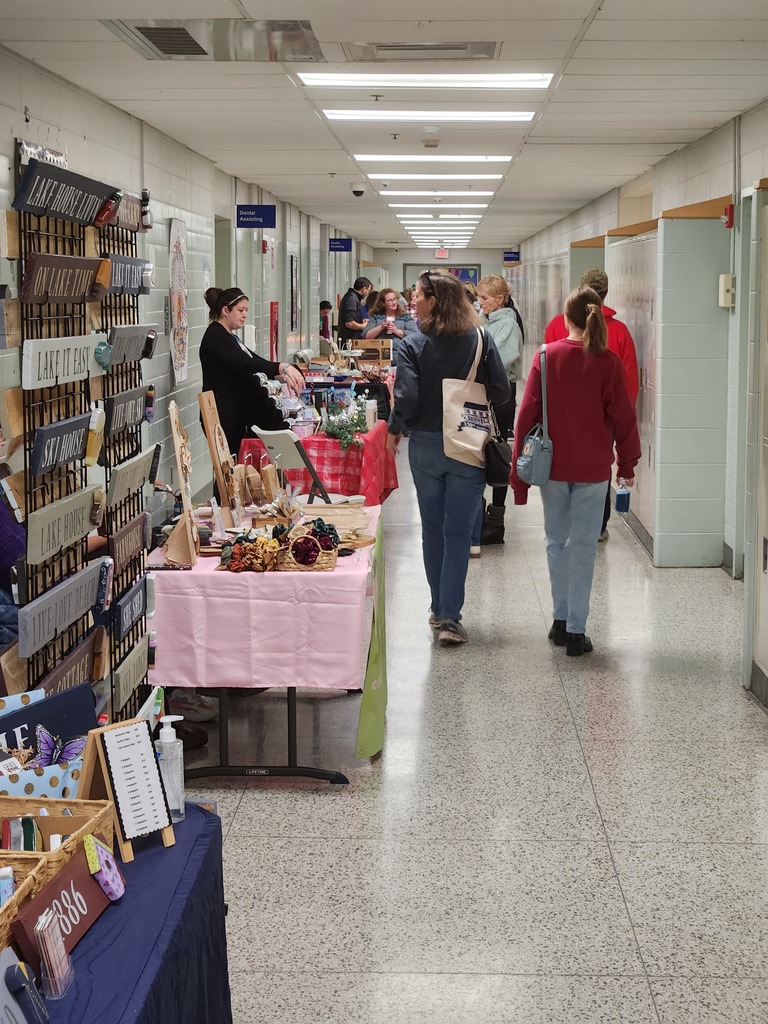 Meet Percy (Connor McCall, Pepperell), Annabeth (Josie Daisy, Shirley), and Grover (Emily Rasmus, Littleton)! Join these heroes as they go on a quest to find THE LIGHTNING THIEF! Tickets are selling quickly!
https://www.showtix4u.com/event-details/67377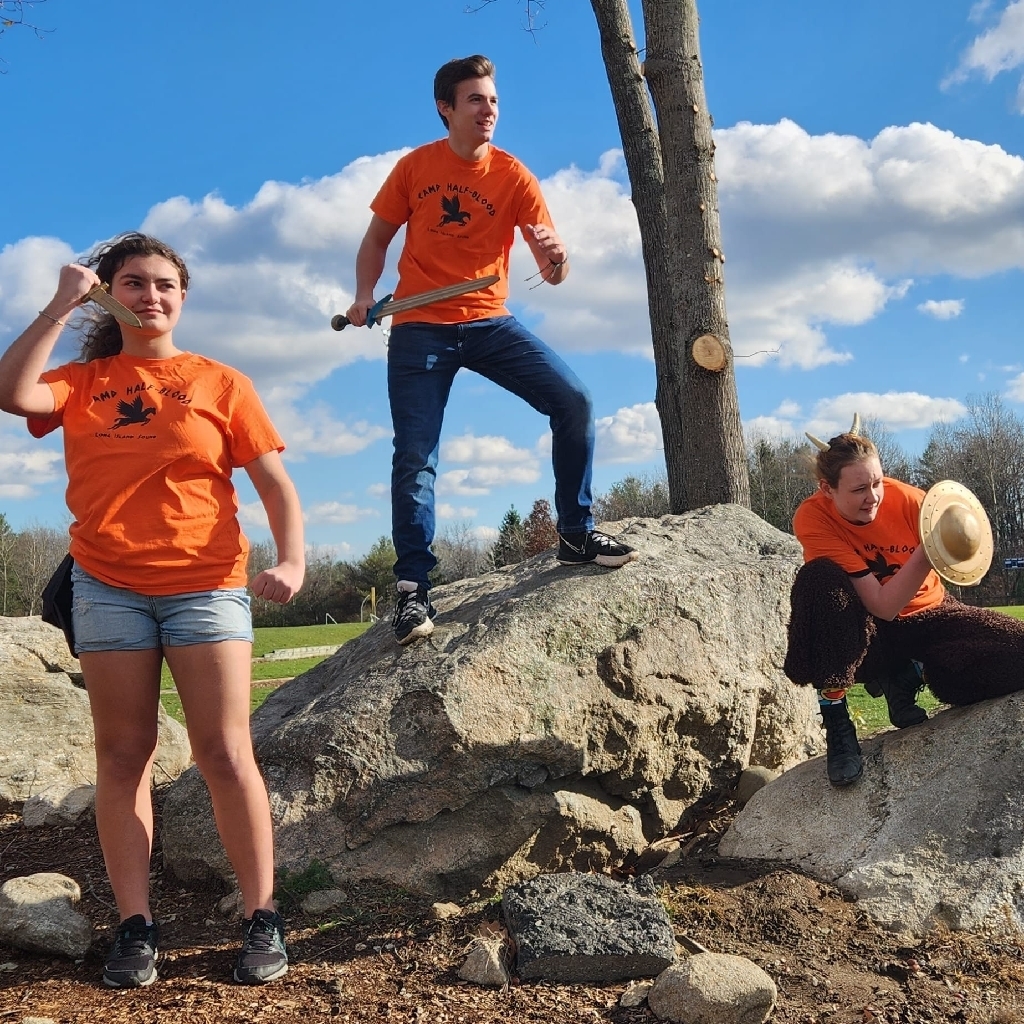 Vikings football wins state Voke Semi-final 28-6. On to the finals in 2 weeks!

NT Vikings lead the Pathfinder Pioneers 22-6 at the end of the third quarter. Go Vikings!

Nashoba Tech Football leads Pathfinder 8-6 at the half in the Vocational State Semi-final tournament.

MVADA Semi-Final Game! Tomorrow night at 6pm, here at NT. NT Vikings will be taking on the Pathfinder Pioneers in a run for the State Voke Trophy! Tickets are available for purchase via GoFan:
https://gofan.co/app/events/787200?schoolId=MA14656
General Admission $7 Students/Seniors (55) $5 Children under 5 Free We will be accepting cash/debit/credit at the gate as well. Gates open at 5pm.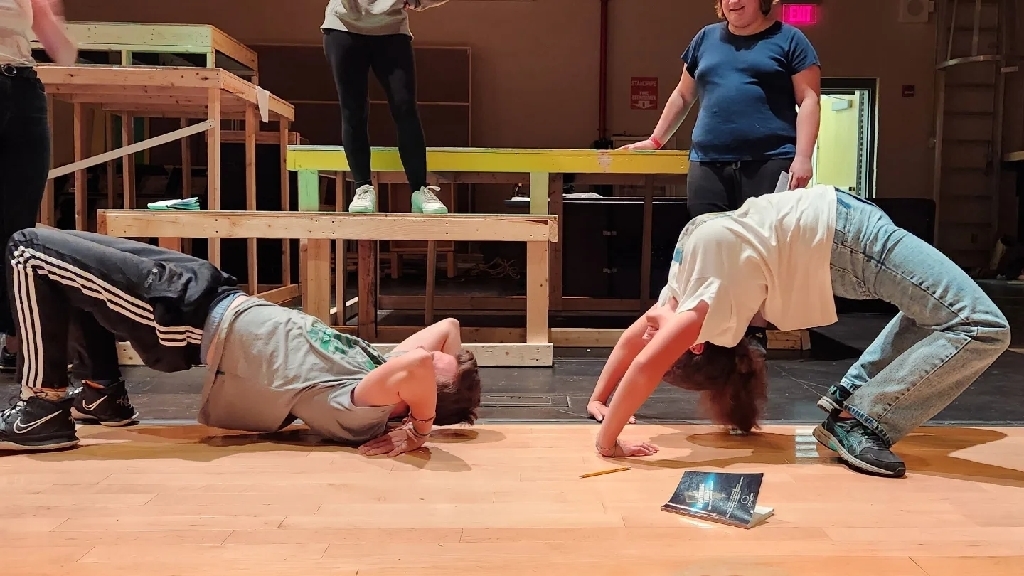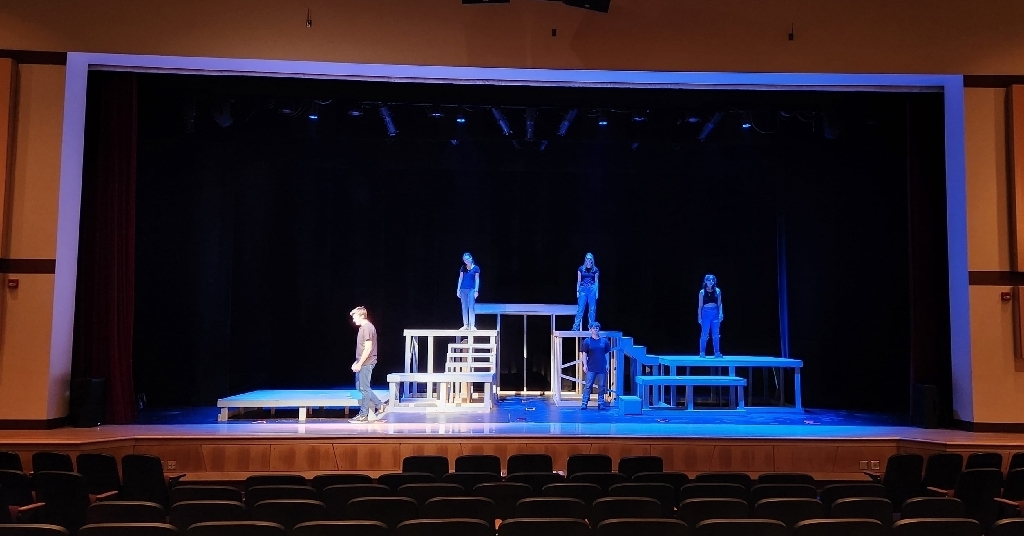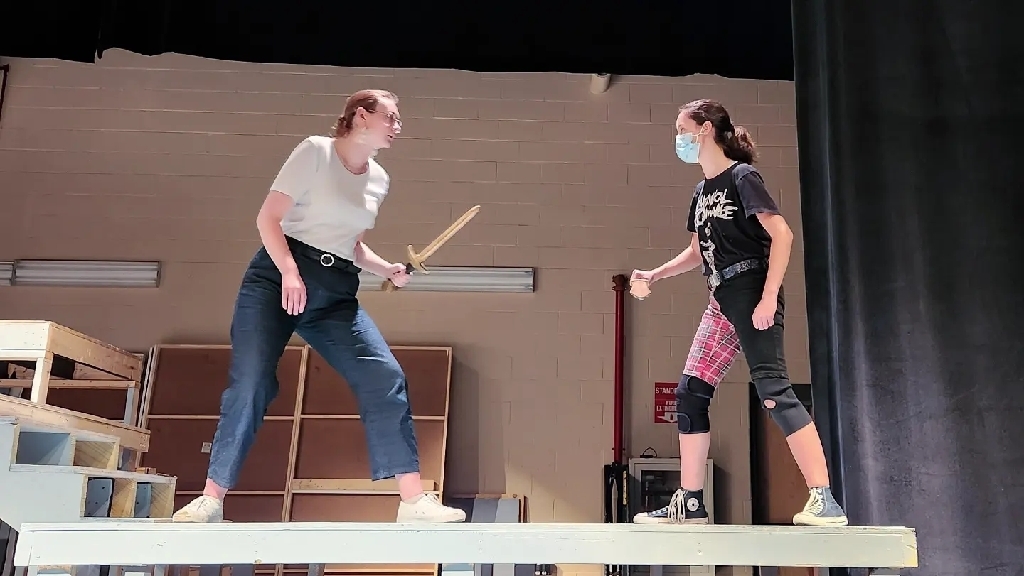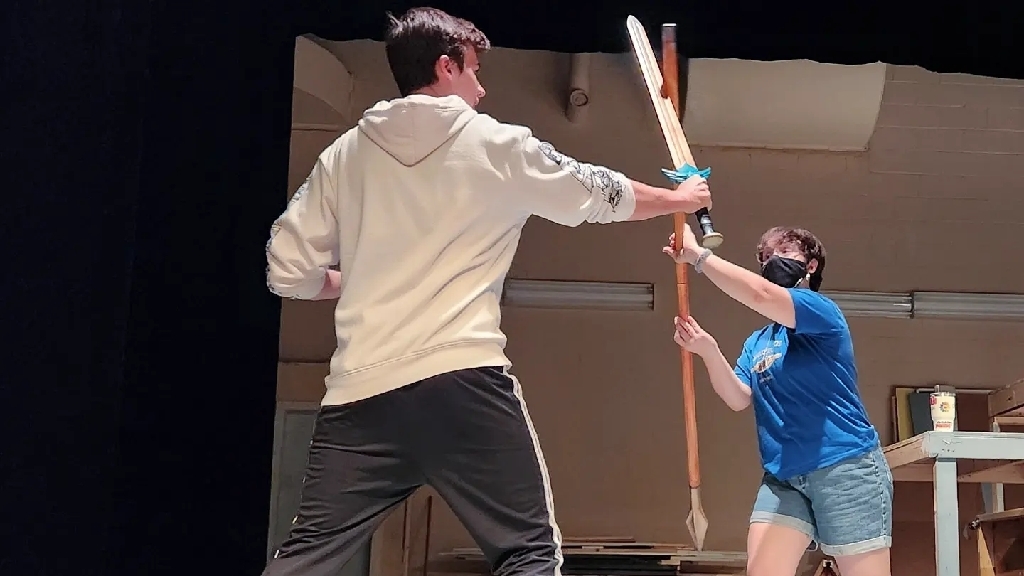 Start your holiday shopping on Saturday, Nov. 19th at the NVTHS Foundation's Craft Fair from 10am - 3pm.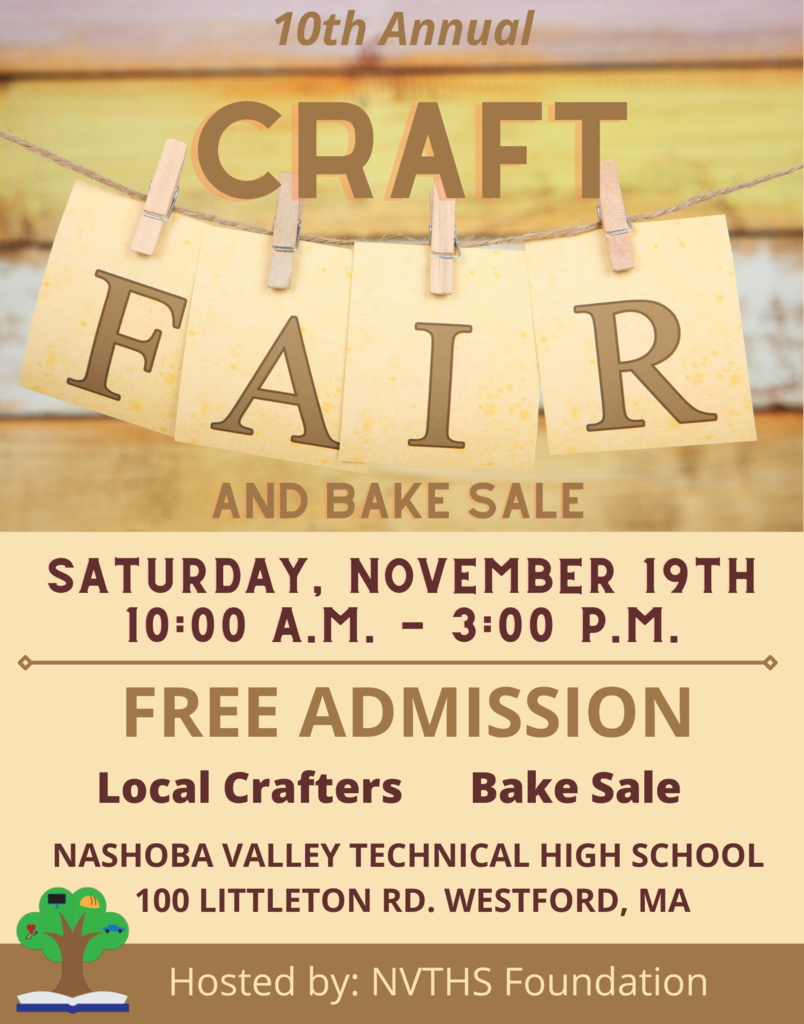 Football Game - Date Changed! Now 6 pm Thursday (was 6pm Friday) This is the GoFan ticketing link:
https://gofan.co/app/events/781399?schoolId=MA14656_1
We will be accepting E-Tickets and Credit/Debit ONLY at the gate as it is a Playoff Game. As a Veteran's Day special we are offering tickets for $5 General Admission and free entry for Children 12 and under and Veterans (with ID).

NT Girls Soccer with a 3-0 shutout in their first round state tournament victory. It's on to Gardner Sunday night at 7:00.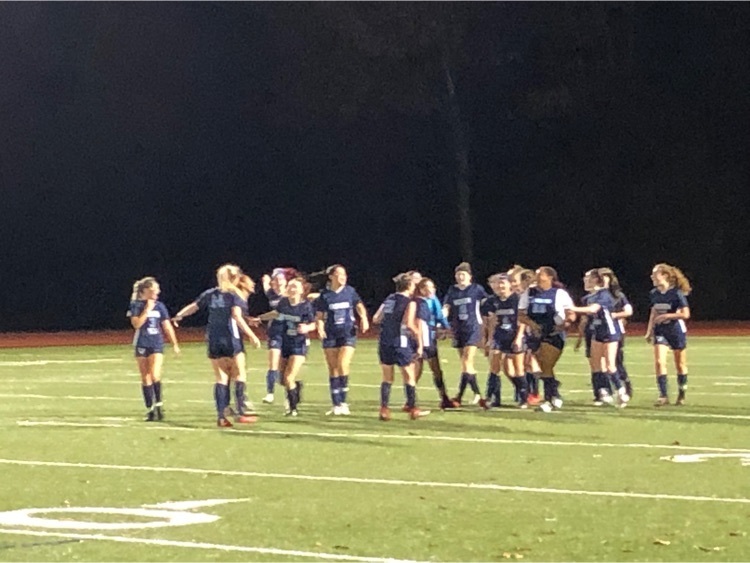 NT Vikings take a 2-0 lead midway through the second half of their first round girls soccer tournament game.

We are looking forward to our Open House on Sunday, November 6th from 12pm - 3pm. Come and visit our 20 technical programs, learn more about our academics, sports, clubs and more!
www.nashobatech.net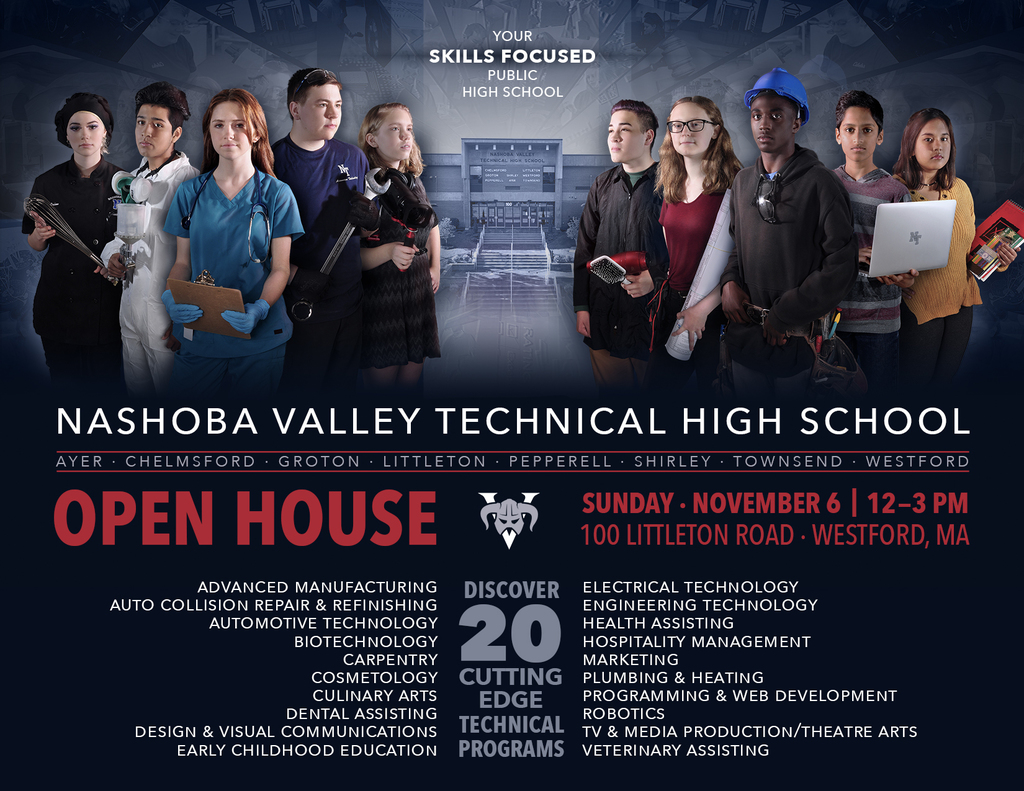 The Winter Sports Team Meeting for athletes and parents/guardians has been rescheduled to Tuesday, November 15th beginning at 6:30pm. The link to register your athlete for a winter sports programs is:
https://www.familyid.com/organizations/nashoba-valley-technical-high-school
NT Vikings winter Sports offered are: Girls' and Boys' Basketball, Wrestling, Swim (co-op with Lowell Catholic & Greater Lowell), Ice Hockey (co-op with Greater Lowell & Greater Lawrence), Indoor Track and Winter Cheerleading. You can also go to the NT Website, click on Menu, then Athletics Registration, and register there! Registration for winter sports will only be open until Friday, November 18 - please don't delay! Practices begin Monday 11/28.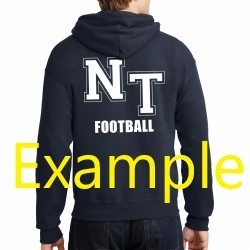 Good Afternoon Nashoba Tech Grade 9 families, please check your email for an important message regarding the next phase of your student's technical program exploratory process. If you did not receive the email message about technical program exploratory next steps, please contact Ms. Tricia Blackstock in the Guidance office by email for further information. Thank you!