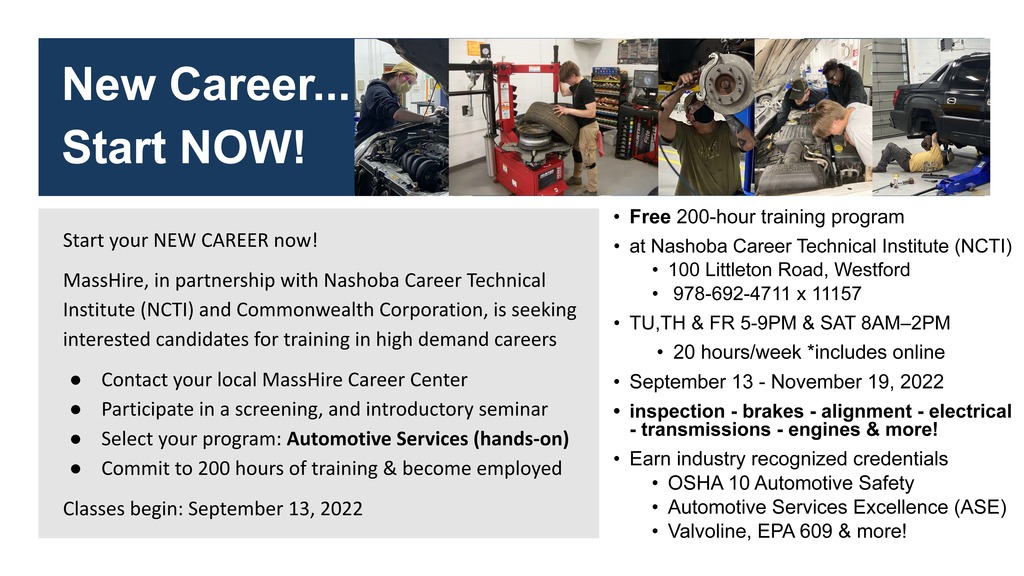 Fall Sports pre-season meeting for Athletes and Families will be Monday, August 22nd, at 6:30 p.m. Please enter through the Performing Arts Center (PAC) doors in the back of the building.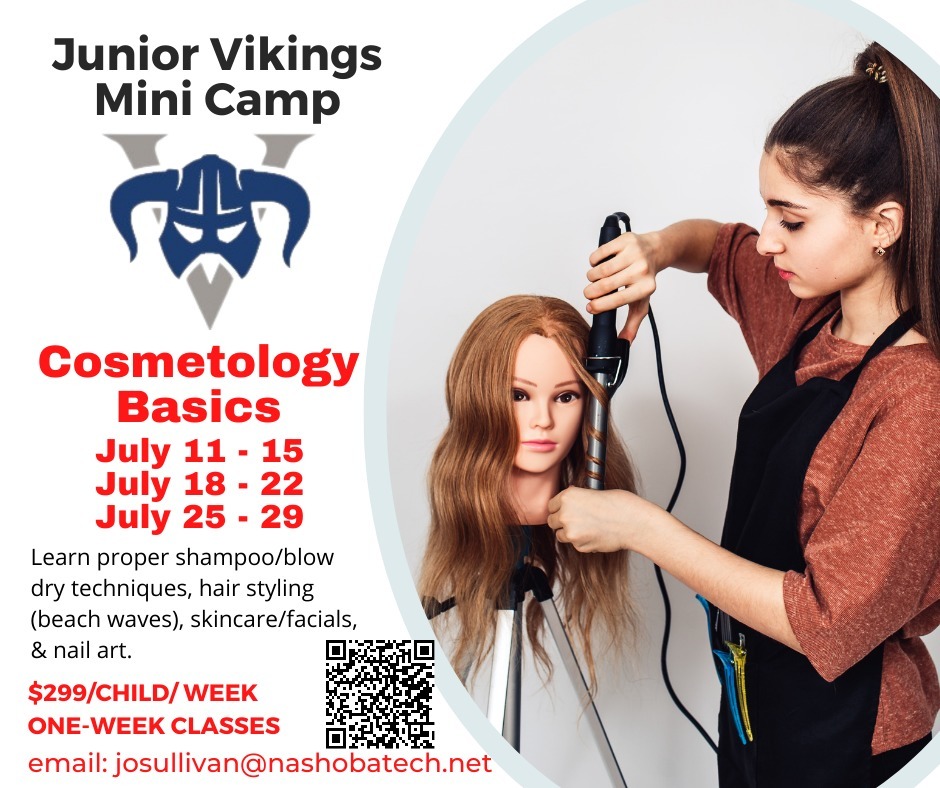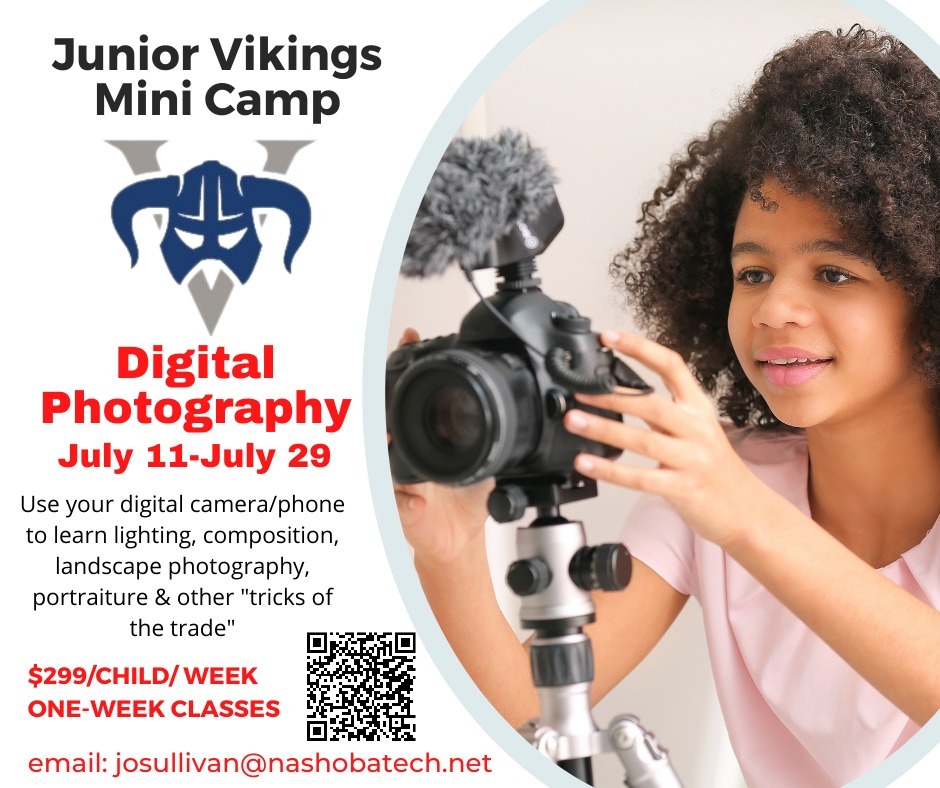 Last day of school!!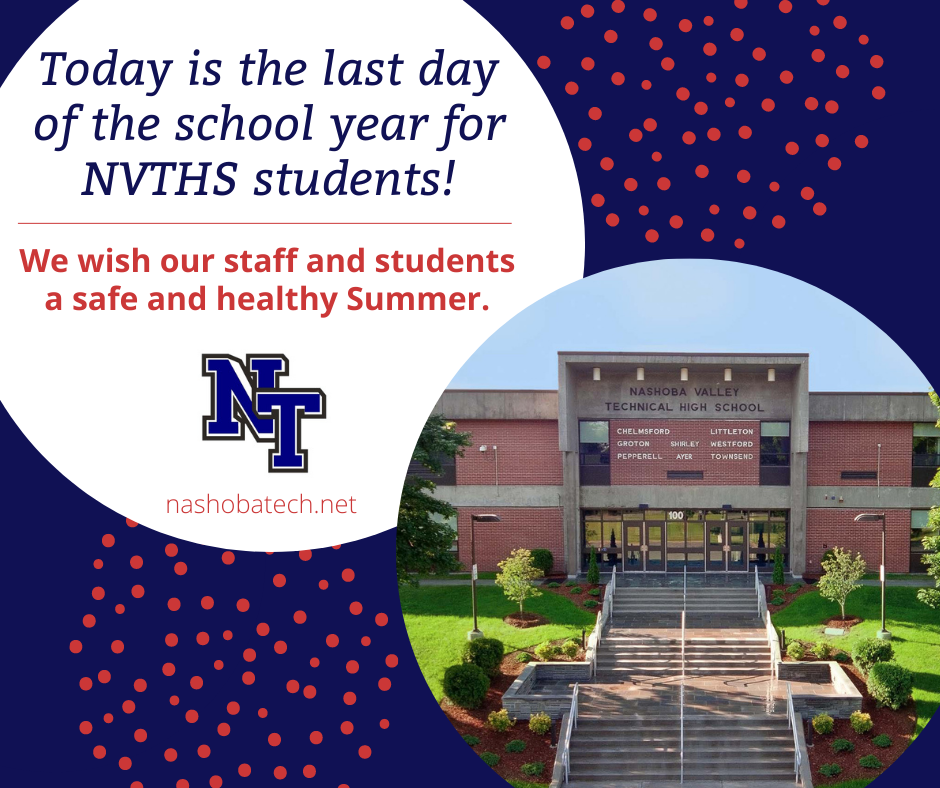 Take GREAT PHOTOS using your phone or digital camera -- join our summer Digital Photography camp -- create beautiful portraits, landscape, and nature photography -- July 11-29. Register with a friend, before it's too late!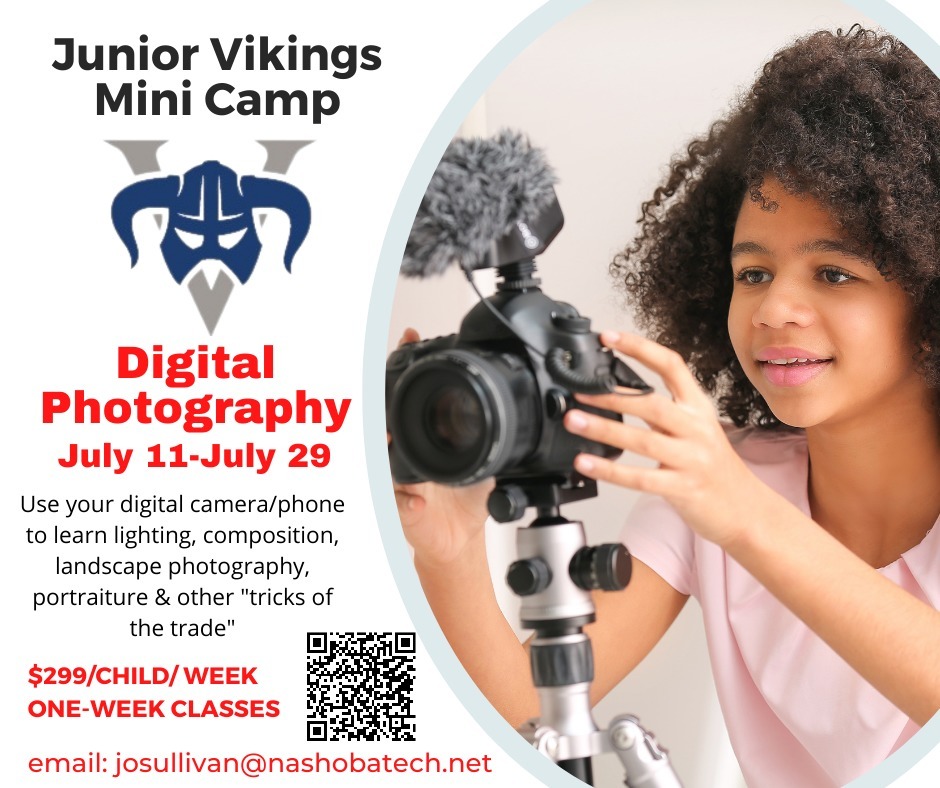 Learn some beauty industry "tricks of the trade" -- join us at Cosmetology Basics camp -- get those beach waves, learn blow drying/curling/styling techniques, discover nail art, and try skincare that will have you glowing this summer -- July 11-29. Register with a friend!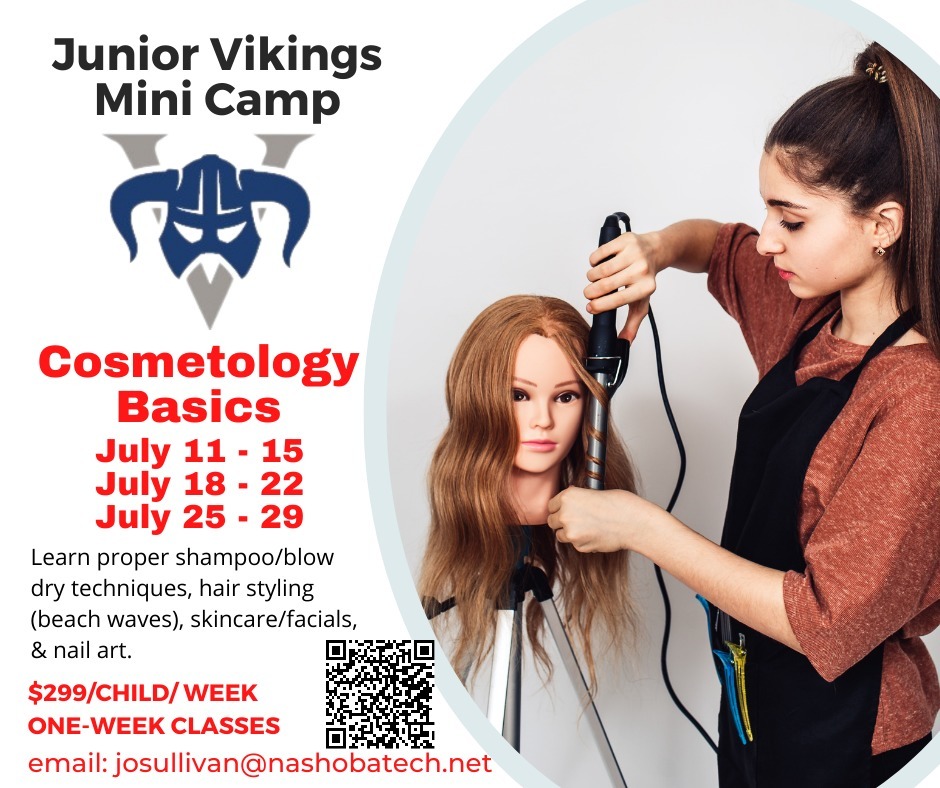 If you love CARS, don't miss our summer Automotive Basics camp -- change oil, rotate tires, take apart an engine, learn about brakes, electrical & more -- July 11-29. Get a "jump start" & register now!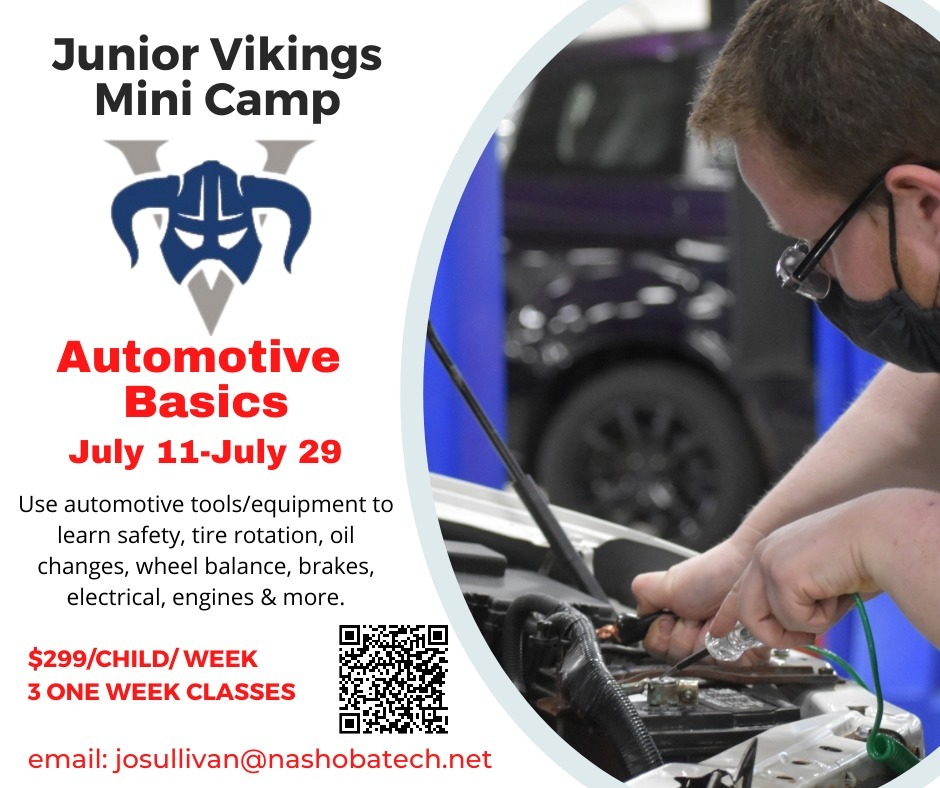 Do you love to Bake??? Don't miss our summer "Baking Basics Mini-Camp" -- make & sample savory treats -- July 11-22. Don't delay...this tasty program fills up quickly!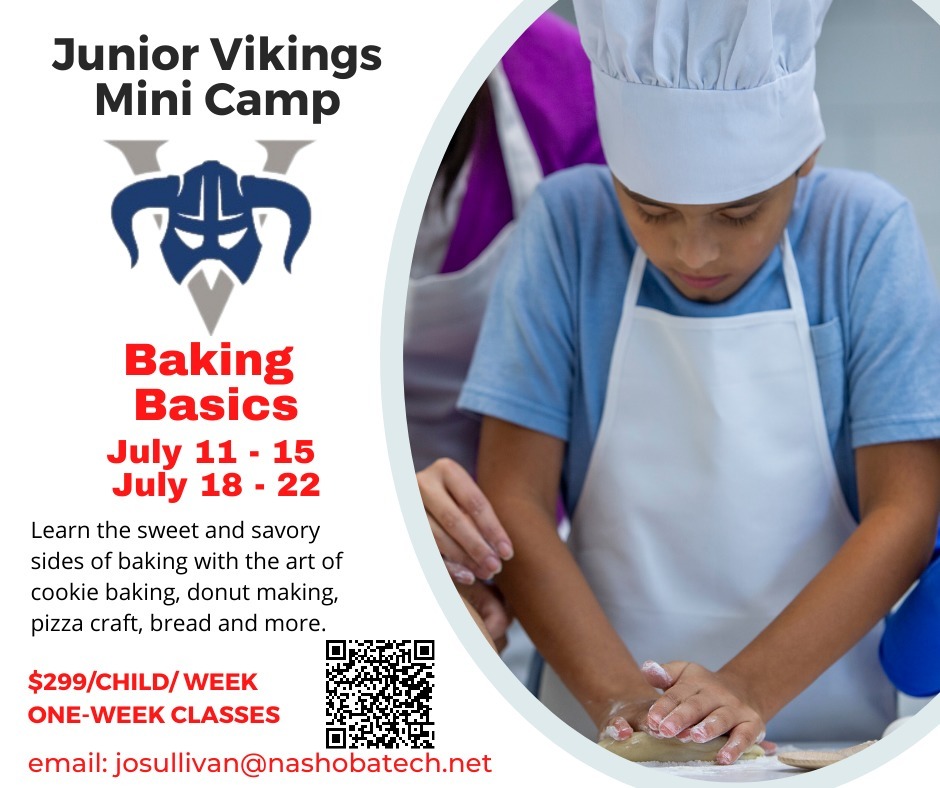 Aspiring Babysitters...join our summer Better Babysitting 1-week camp -- get American Red Cross First Aid/CPR training (infants/toddlers/adults) -- July 11-15. Register NOW!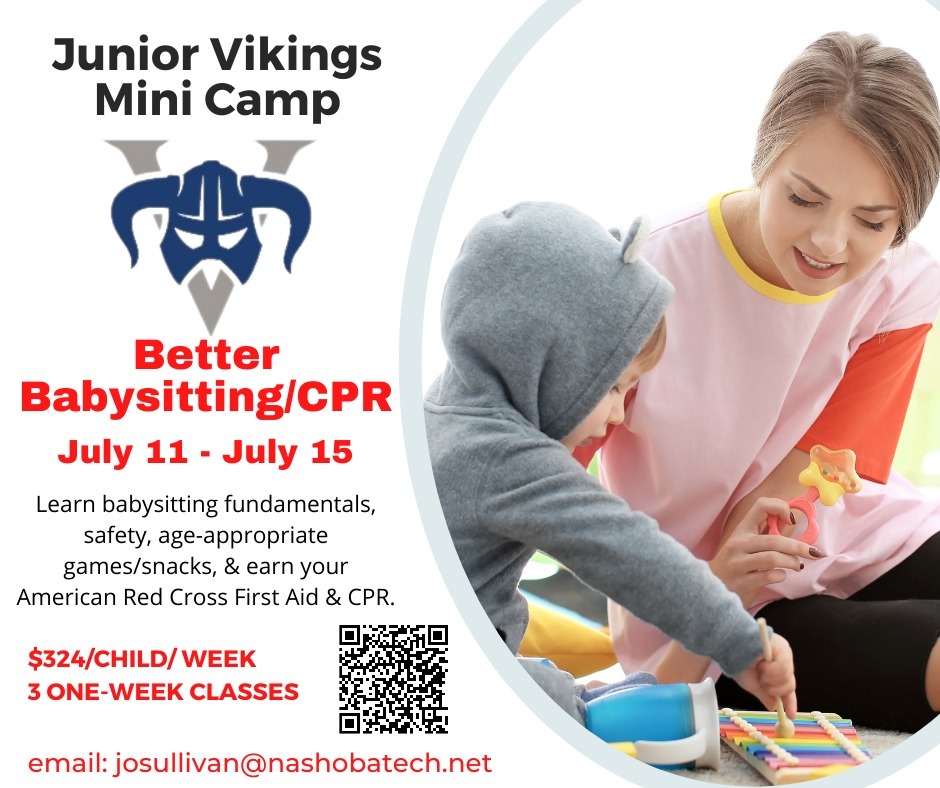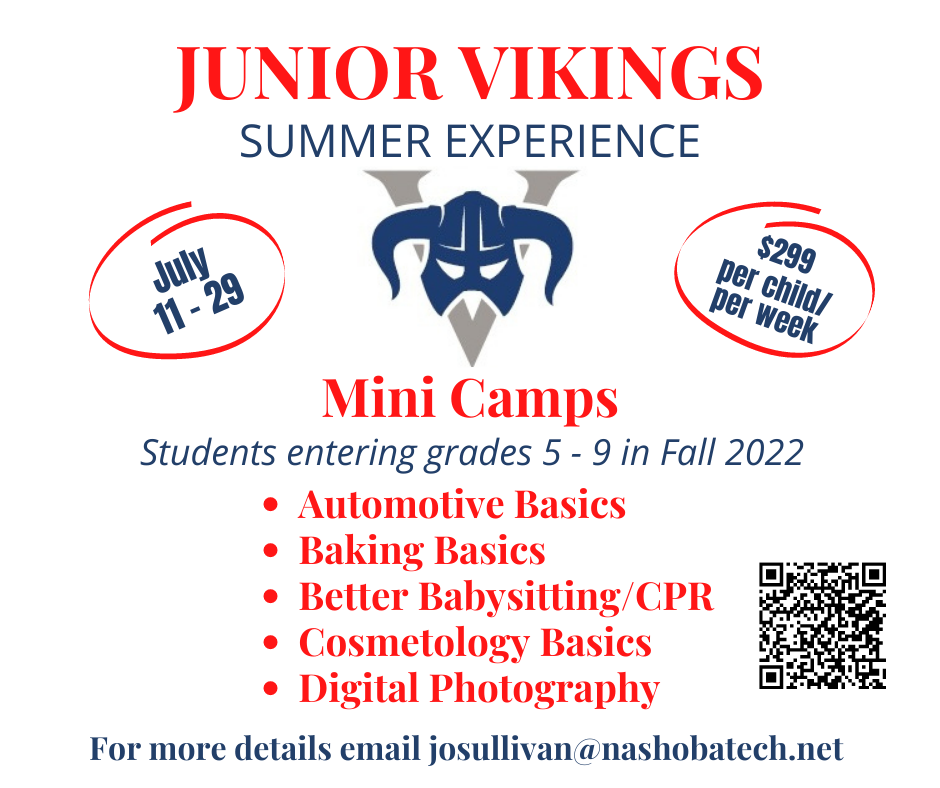 Congratulations to the Class of 2022!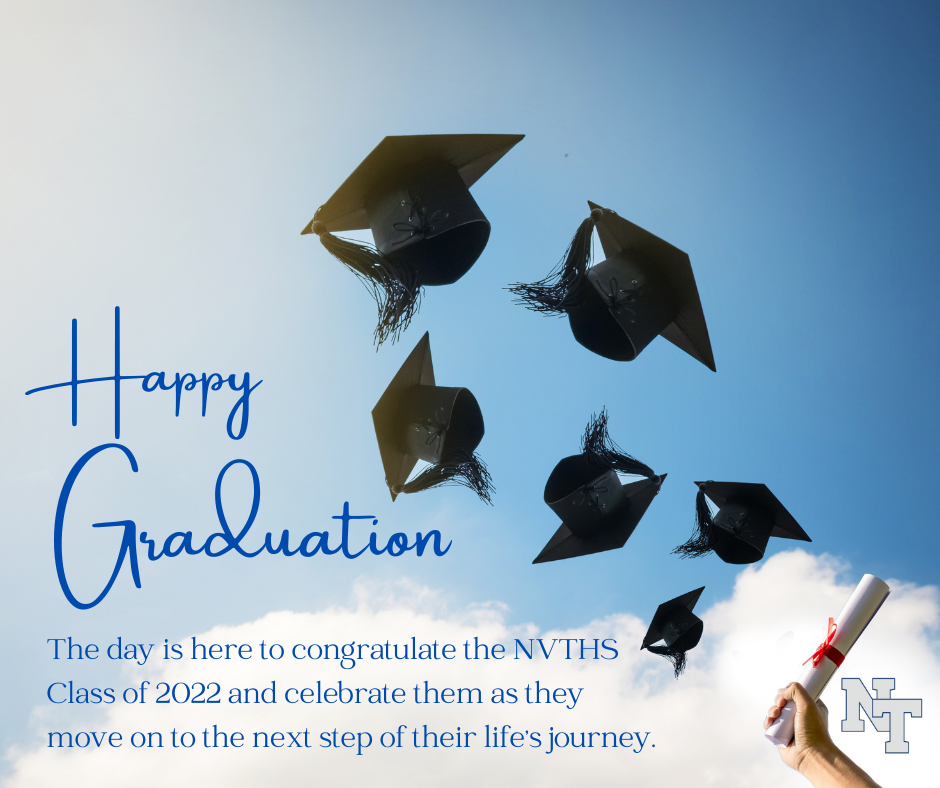 Westfield MA- Nashoba Tech Senior Captain Randy Delva, who had already set a new school record in the Triple Jump (42' 7.75"), during the opening day of the Mass State Track & Field Championships last Thursday, followed that up with two more medals on Monday. Delva jumped 20'9" in the long jump, good for 3rd overall and a Bronze medal. Just minutes later Delva launched himself into the 100M Men's Final with a time of 10.8. Once in the finals, Delva finished an impressive 4th, adding his haul of medals. NT Senior Captain Carolyn Dorman also ran well posting a 13.16 in the 100M woman's final. Senior Jeremyah Santiago, who medaled in Triple Jump on Thursday, ran a PR in the 110M Hurdles with a 17.2, and also jumped 5'6" in the high jump.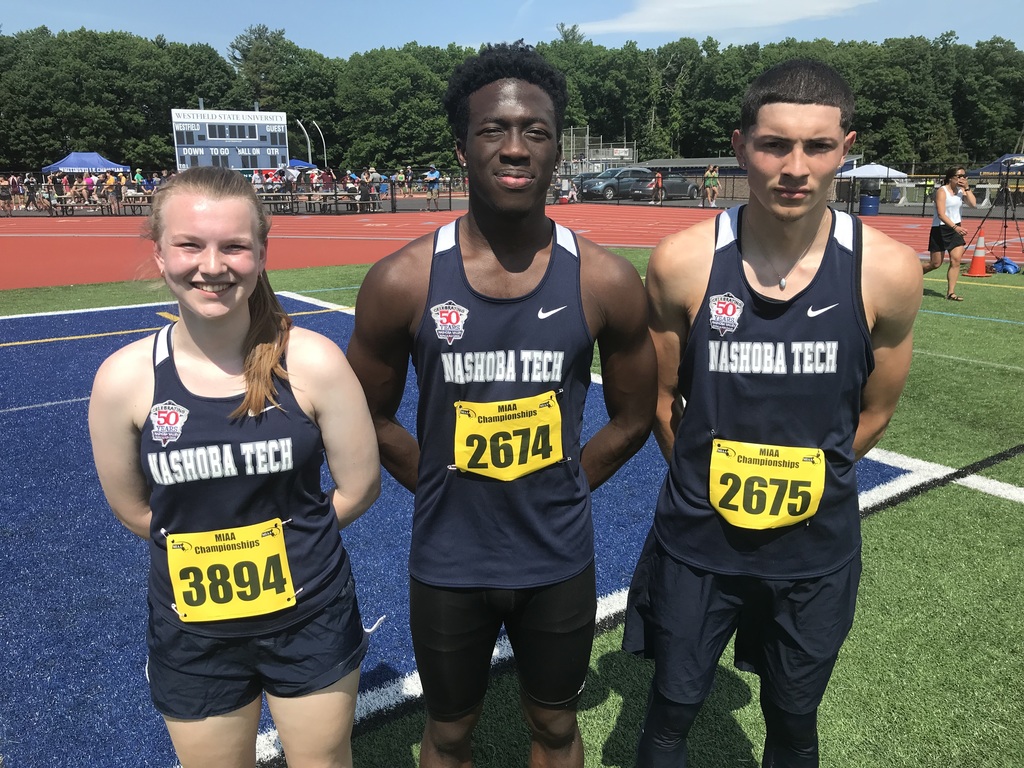 NT Varsity Softball qualified for the State Vocational Semi-Finals with a win over Lynn Tech on Friday! They travel to Franklin County Tech in Turners Falls, MA for a 3pm game on Tuesday 5/31.

NT Varsity Baseball to take on Old Colony RVT at Pope Park in Acushnet at 1pm on Sunday 5/29 for the State Vocational Tournament Semi-Finals!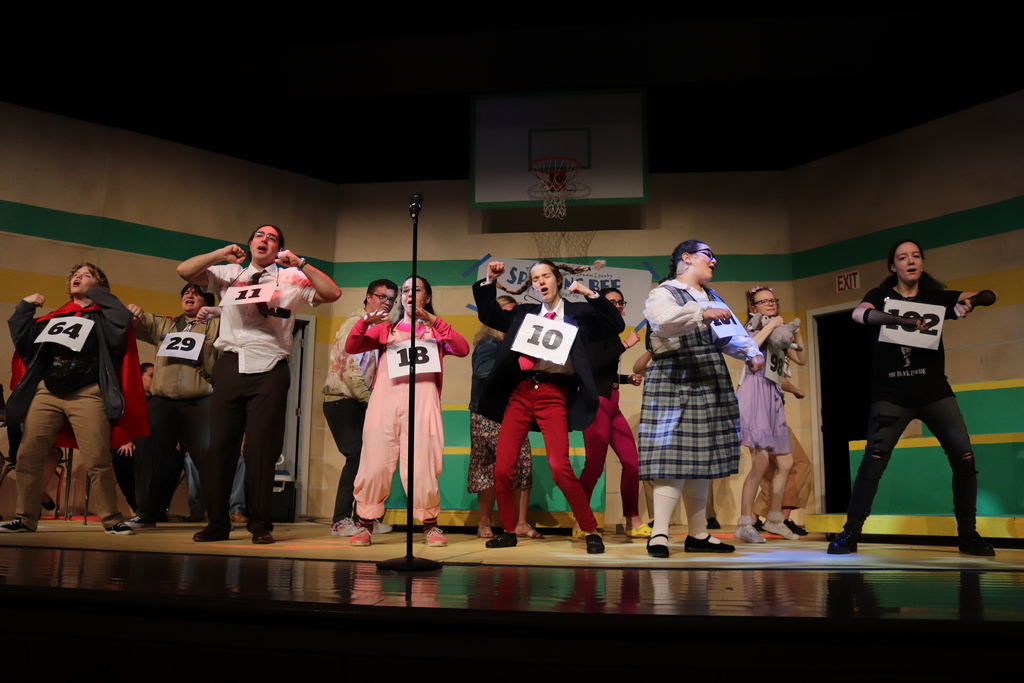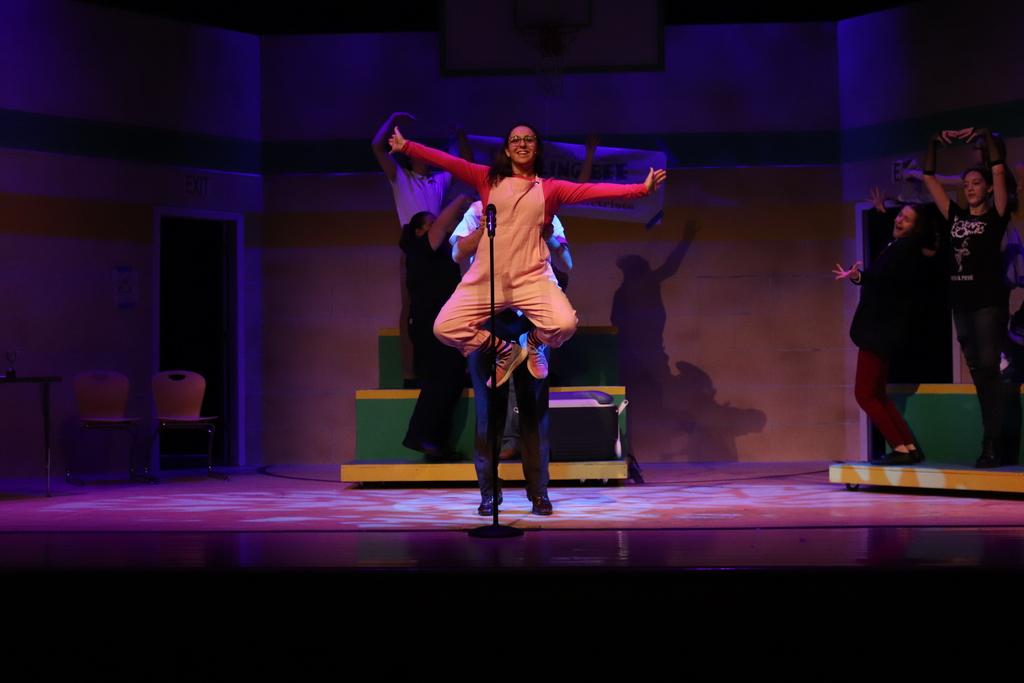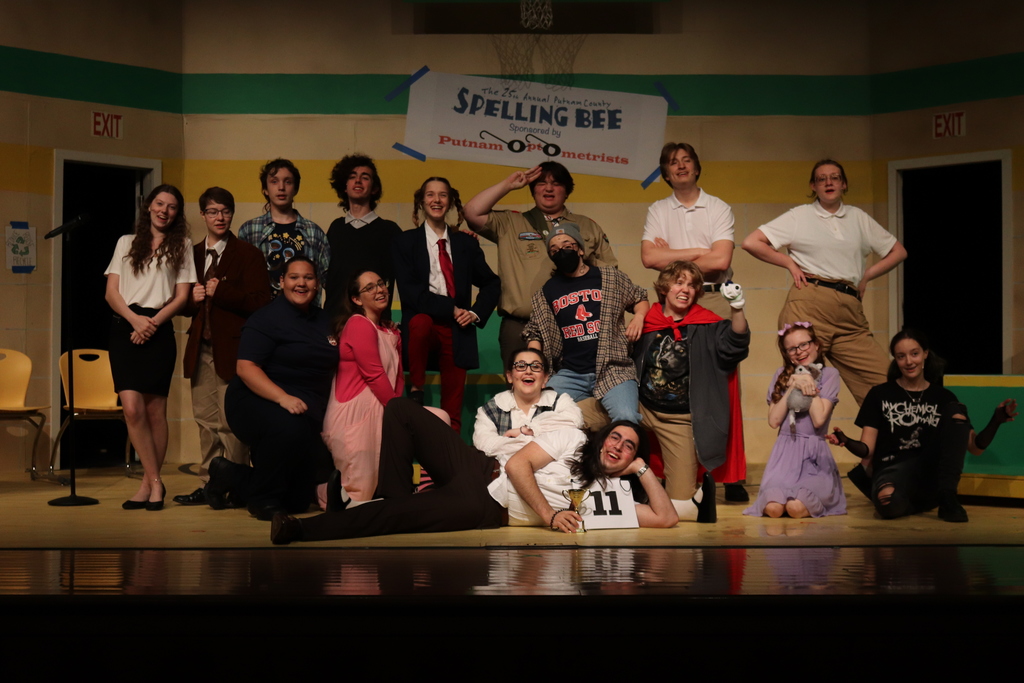 Uniforms for Spring Sports will be collected in the large gym from 2:35 - 3:25 on Tuesday 5/31 for the following programs: Girls' Lacrosse, Boys' Lacrosse, Track & Field, Tennis, JV Baseball, JV Softball. Please bring your clean uniform to the gym to be returned during that time frame if you have not already returned it to your coach or the AD. Students who need a late bus pass should remain in the gym and be released with their pass at 3:25.

Attention Class of 2022! Fast-track your entry into the Plumbing field with our 200-hr training program... Begins June 6 -- eligibility rules-- contact us now!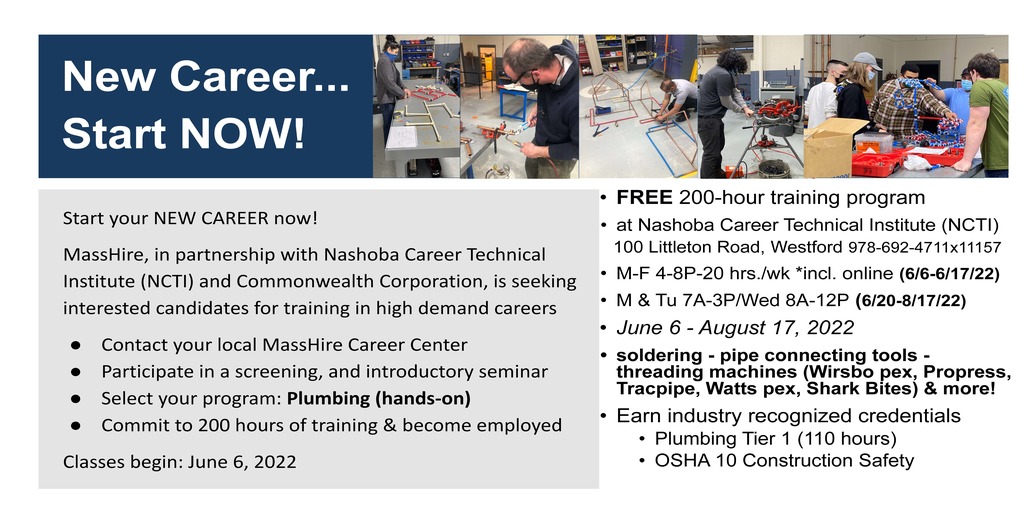 Spring is in full bloom here at NT. Our Horticulture Club has been hard at work in our greenhouse!