Hello everyone! Performing group rehearsals are underway! After school band is on Tuesdays until 3:30, after school chorus is on Thursdays until 3:30. Everyone is welcome to join!
Nashoba Tech Class of 2023 manning the flag at Lowell Spinners August 19, 2019.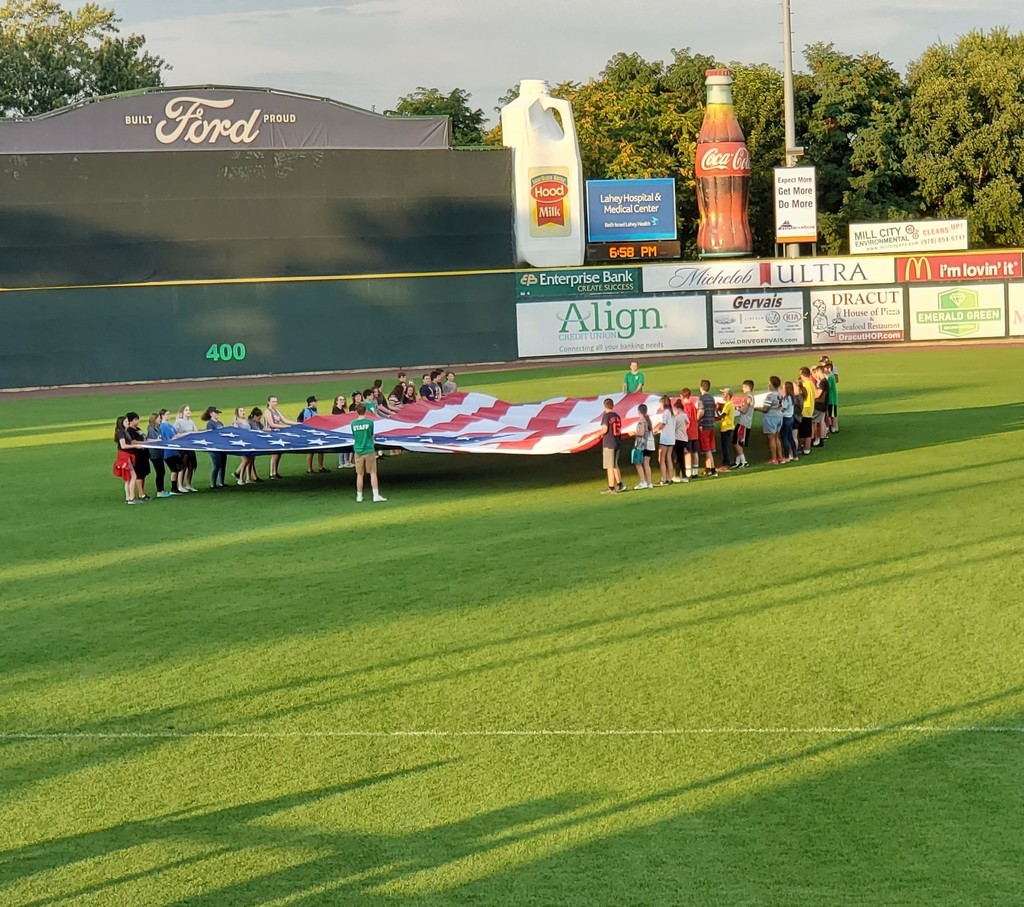 NVTHS is proud to share we will be celebrating 50 years of excellence during our 2019 - 2020 school year! We look forward to sharing this milestone with our member district towns of Ayer, Chelmsford, Groton, Littleton, Pepperell, Townsend, Shirley, and Westford.

Nashoba Valley Tech receives official designation as an Early College High School!

Leah Deegan of Chelmsford received a Founders Scholarship worth $27,500, plus received an extra $4,000 off tuition by applying early action. Leah plans to start at Colby-Sawyer, in New London, N.H., in the fall to study Child Development.