Samantha Sullivan (pictured) and Peter Martin have been named December's Employees of the Month at Nashoba Tech.
Samantha Sullivan is a Littleton native in her first year teaching Math at Nashoba Tech after three years teaching in Argentina. She was nominated by Amy St. Arnaud, who wrote: "She is everywhere helping everyone. She is a very kind and energetic person who the kids really respond to and is so helpful to the staff. She has helped me with a few cultures and community events and today, I heard her talking to the art teacher and offering to help her move into her new room. She went to so many games this past fall and is now coaching track. It seems like she steps in anywhere help is needed, and that is a wonderful quality in a colleague."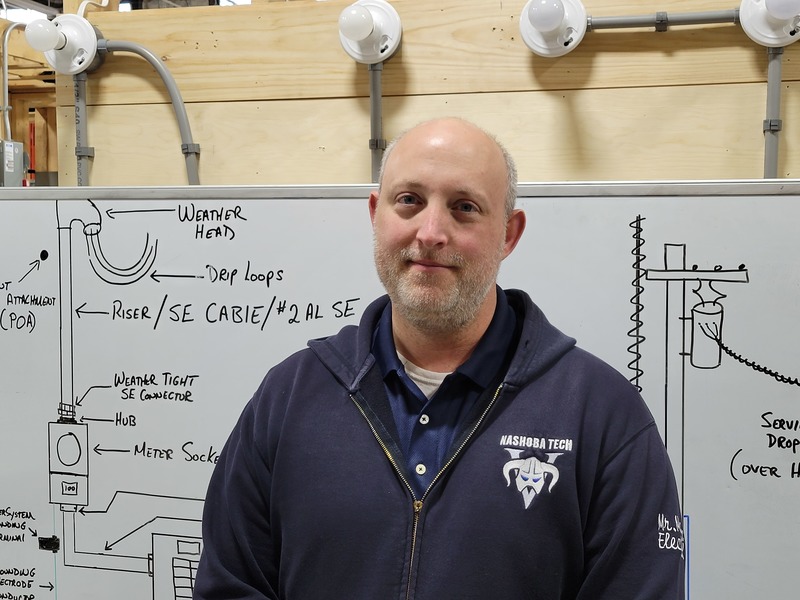 Peter Martin is in his sixth year teaching in the Electrical Technology program. He was nominated by Derik Rochon, who wrote: "Peter cares very much for his co-workers and his program. He is tirelessly trying to improve things in his program and around the school. You ask him a question, and he will find an answer for you in a timely manner. He believes in the NT mission and strives to do his best to make it come true."