Delaney Auger of Westford and Connor Buchmann of Dunstable have been selected as November's Athletes of the Month at Nashoba Tech.
Delaney Auger, daughter of Gerry and Kristin Auger, is a center-midfielder for the girls soccer team. She scored 19 goals and had 17 assists for a total of 55 points as a freshman for the Vikings, who finished the season 16-2-1. She was named to the CAC All-Star team.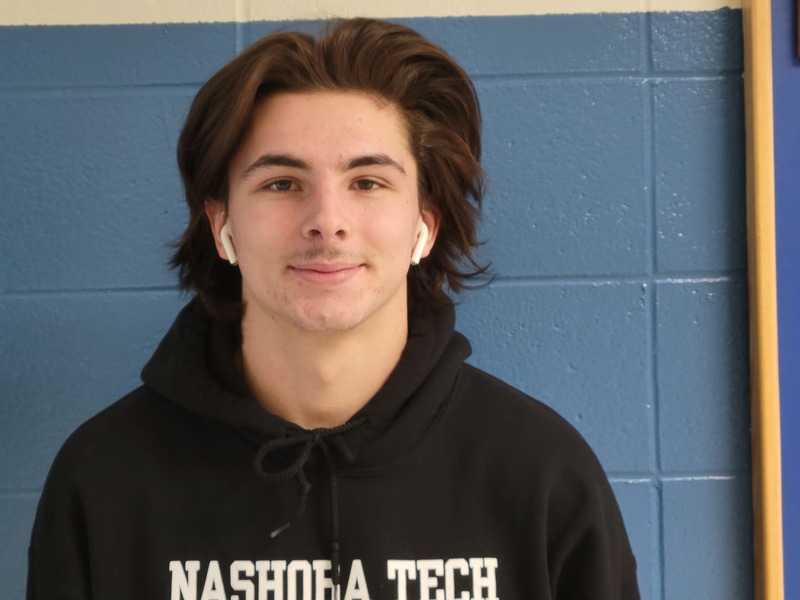 Connor Buchmann, son of Dave and Donna Buchmann, is a senior running back and linebacker for the football team. He ran for more than 1,300 yards this fall for the Vikings, who finished 9-4 and made it all the way to the Small School Vocational Bowl, where they lost to South Shore.
Connor is an honor-roll student in the Plumbing & Heating program and hopes to attend college after graduation. He also plays lacrosse for the Vikings.