Samuel Barr of Ayer and Anthony LoConte of Chelmsford have been selected as Nashoba Tech's September Athletes of the Month.
Samuel Barr, son of Dave and Dawn Barr, is a senior soccer player for the Vikings who hopes to continue his soccer career in college, either at Salem State University or Bridgewater State University. He is in the Engineering Technology program.
Sam was nominated by soccer coach Richard Reppucci, who wrote that Sam had nine goals and eight assists, including a late game-winner to lead the boys soccer team in scoring early in the season.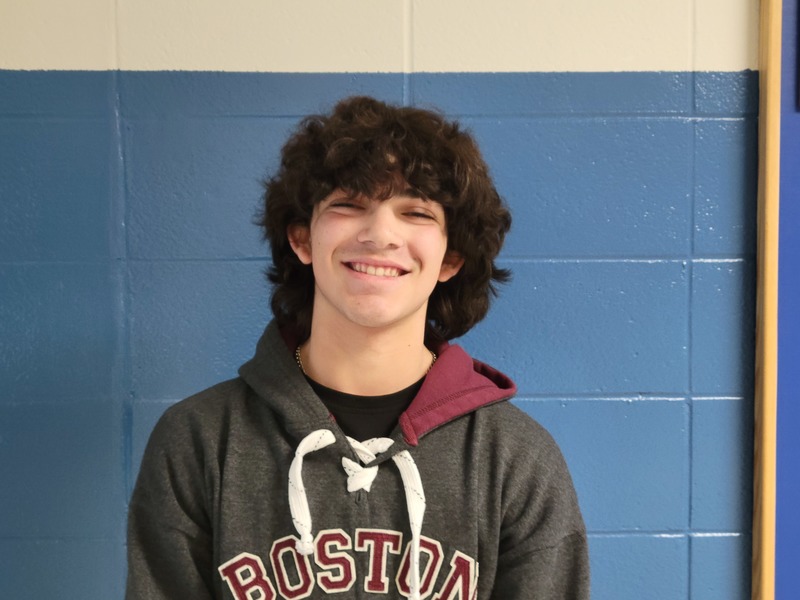 Anthony LoConte, son of Jeff and Julie LoConte, is a sophomore captain of the golf team. Anthony is in the Plumbing & Heating program.
Golf coach Sayda Betsold wrote: "With his leadership, Anthony has led the Vikings, playing in the number-one spot. His sportsmanship on an off the course shines. He has been a great asset, bringing in more than 25 percent of the teams total points for the season."