Angelina Sgrosso of Pepperell and Joseph Rogers of Lowell have been selected as December's Students of the Month at Nashoba Tech.
Angelina, daughter of Robert and Lisa Sgrosso, is a senior in the Cosmetology program. She is an honor-roll student and a freshman mentor, helping incoming students to acclimate to Nashoba Tech. She plays soccer for the Vikings and plans to continue in the cosmetology field after graduation.
Angelina was nominated by Science Instructor Jeffrey Robinson, who wrote: "Angelina is a hard-working student who shows caring and loyalty toward her classmates."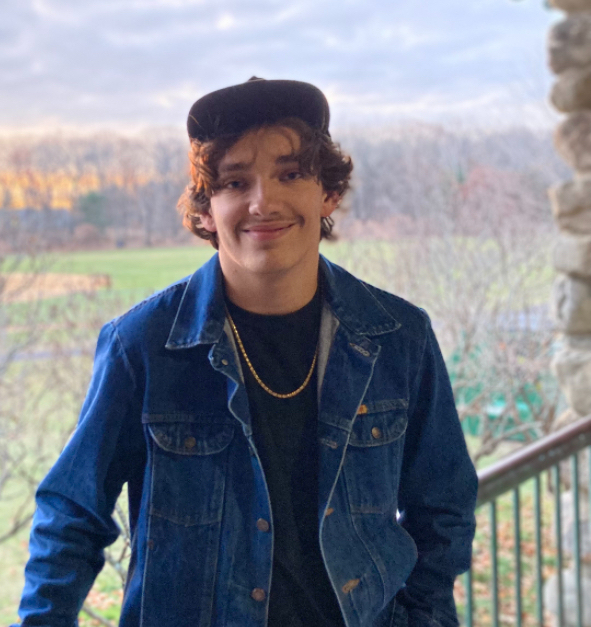 Joseph Rogers, son of John Rogers and Wendy Simard, and like a son to Melanie Moran, is a senior in the Engineering Technology program. He is a high-honors student and has competed in SkillsUSA. He was inducted into both the National Honor Society and National Technical Honor Society as a junior, and is a member of the Tri-M Music Honor Society..
He is captain of the wrestling team and competes for the cross-country and soccer teams. He plans to attend Middlesex Community College, then transfer to the University of Massachusetts Lowell to complete a degree in either Aeronautical Engineering or Marine Engineering,
Joe was nominated by Math Instructor Sam Harvey, who wrote: "Joe maintains academic excellence, works after school and is involved in sports. He is a polite and hard-working student."