Shantall Beltran of Tyngsborough and Joseph Rogers of Lowell have been selected as November's Students of the Month at Nashoba Tech.
Shantall Beltran, daughter of Mel and Flower Beltran, is a sophomore in Advanced Manufacturing. She is a member of the Gardening Club and hopes to join the Mock Trial Club, and is considering enlisting in the Army with a goal of earning a law degree, then practicing immigration law. She said she wanted to attend Nashoba Tech because of the Mock Trial Club and to learn a skill.
Shantall was nominated by Advanced Manufacturing instructor Scott Keeler, who wrote: "Shantall is one of the top students in Advanced Manufacturing. She is a very quick learner as well as a self-learner. She has excelled on the machines since her first week. She is also a leader who helps her classmates with their work. Her work ethic and bubbly personality play a big role in making Advanced Manufacturing what it is."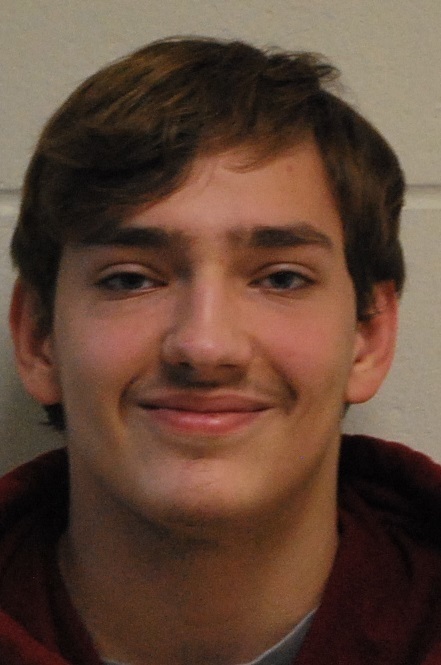 Joseph Rogers, son of John Rogers and Wendy Simard, and like a son to Melanie Moran, is a junior in the Electrical Technology program. He is a freshman mentor who wanted to attend Nashoba Tech to get hands-on training in engineering. He hopes to attend UMass Lowell after graduation to earn a degree in either Aeronatics or Marine Engineering.
Joseph was nominated by Engineering Technology instructor Samuel Hummer, who wrote: "Joe is a wonderful student. He is a hard worker and willing to help out on any project or task that is asked of him."