WESTFORD -- Anna Tang and Michael Farah, both of Chelmsford, are October's Athletes of the Month at Nashoba Tech. Anna Tang of Chelmsford, daughter of Mike and Meg Tang, is a senior who joined the golf team this year because her regular fall sport, volleyball (of which she was named captain), was not playing due to the pandemic. Coach Dave McCloskey wrote: "Anna has shown dedication and determination at the early practice sessions. I believe she is the first lady golfer to play in a match here at Nashoba Tech and has enjoyed her time playing golf."
Anna was named Most Improved on the golf team and also plays softball. She is a high-honors student in the Health Assisting program, is a member of the Student Council, a freshman mentor, a student representative to the district School Committee and a Massachusetts Interscholastic Athletic Association student ambassador. She hopes to attend college, then medical school to become a doctor.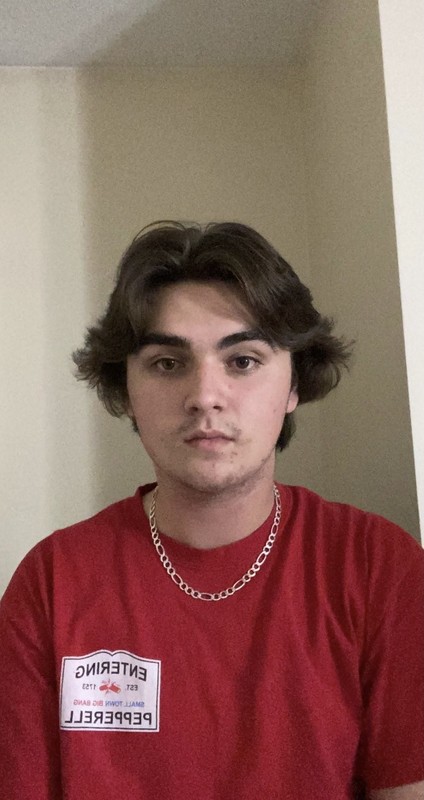 Michael Farah of Chelmsford, son of Michael Farah and Jessica Allen, was the top golfer for the Vikings this fall. Coach Dave McCloskey said of the senior, "He consistently is our top point scorer and has been our most reliable golfer. He has taken up golf this season because the other fall sports were not running. He shows an enthusiastic interest in improving his game and has played extra on weekends to get better."
Michael was named MVP of the team. He also plays basketball and baseball for the Vikings and enjoys BMX. He is in the Plumbing & Heating program and hopes one day to own a plumbing company.