Five student-athletes at Nashoba Tech have been selected as May's Athletes of the Month.
Cody Buckley of Pepperell (pictured) is a volleyball player credited by coach Stacy Coccia for "working hard to get the boys volleyball program started at NT."
Cody graduated in June from the Programming & Web Development program.
Jack Donovan of Chelmsford, son of Jim and Andrea Donovan, is a sophomore goalkeeper for the lacrosse team who was nominated by coach Rich Nutter for his "perseverance and hard work, his great attitude and his skill."
Jack also plays hockey and golf for the Vikings. He is studying Plumbing & Heating at Nashoba Tech.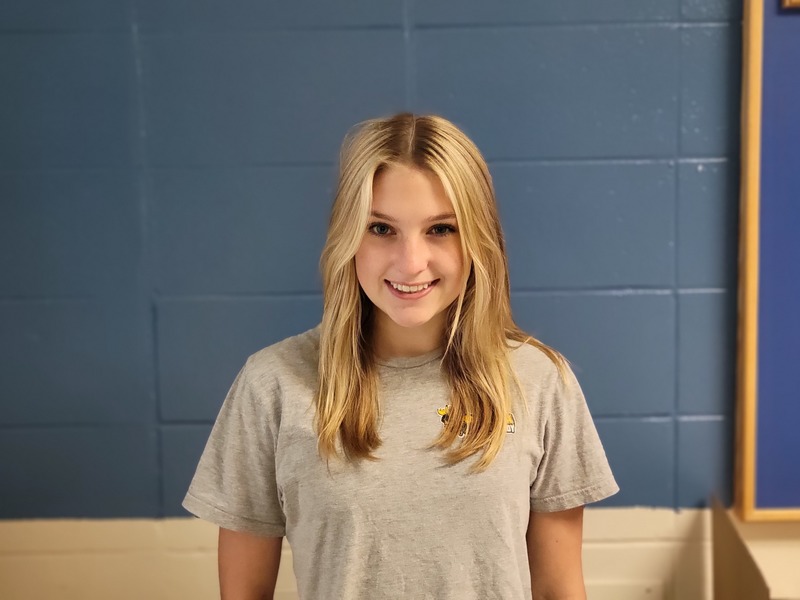 Paige Duby of Chelmsford, daughter of Bryan Duby and Danielle Honnors, is a freshman "scoring machine" for the lacrosse team, netting 51 goals this past spring. Coach Stephen Strange nominated her for "being an excellent player and teammate."
Paige is a member of the Student Council and also plays volleyball for the Vikings. She is an honor-roll student in the Dental Assisting program.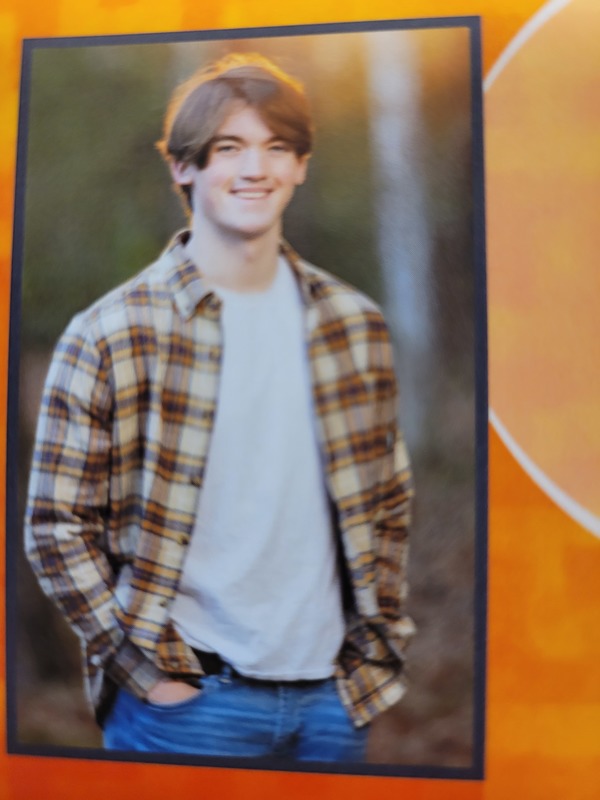 Ian McDermott of Pepperell was nominated by spring track coach Bruce Sullivan for being a senior standout.
Ian graduated in June from the Plumbing & Heating program.
Amira White of Pepperell, daughter of Albert White and Sherine Haughton-White, is a sophomore tennis player nominated by coach Sayda Betsold, who called her "a committed player who shows excellent sportsmanship and puts in the work."
Amira is an honor-roll student in the Programming & Web Development program. She is a member of Student Council and the Outdoors Club, participates in SkillsUSA, and volunteers at Lawrence Library in Pepperell. She was named a Student of the Month earlier this year.