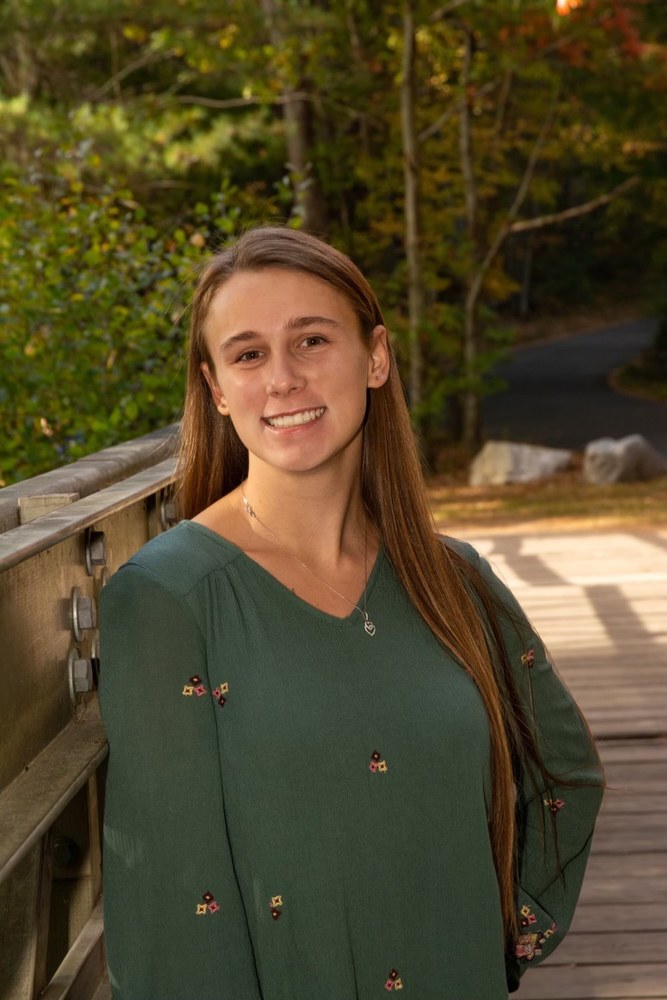 KELSEY LANDERS FIRST TO EARN SCHOOL-AGE TEACHING CERTIFICATION AT NASHOBA TECH
Sue Fischer
Friday, May 28, 2021
Kelsey Landers, a senior from Westford, has received a certification that no other student in the history of Nashoba Tech's Early Childhood Education program has ever received.
According to Instructor Colleen Hogan-Mazzola, who has taught at Nashoba Tech for 12 years, Kelsey not only became state-certified in Infant/Toddler and Preschool, which most graduating seniors do, but went on to earn her School-Age Teaching certification.
Kelsey completed the necessary 500 hours for certification from the state Department of Early Childhood Education in School-Age Teaching, in addition to the theory requirement, by working at Roudenbush After School Program and Summer School programs.
Kelsey, daughter of Kevin and Gail Landers, said she plans to attend Middlesex Community College in the fall to study Middle and Elementary Education and Special Education, then transfer to a four-year college. She hopes to work as a teacher in an elementary school and with special-education students.