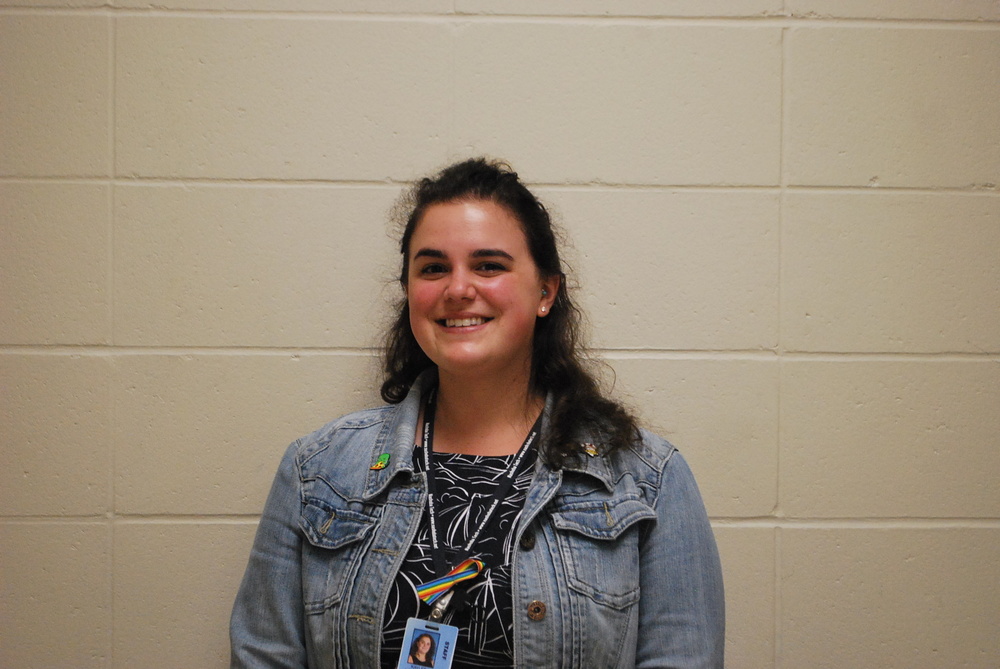 KAYLEE STANTON NAMED APRIL EMPLOYEE OF THE MONTH
Dan Phelps
Tuesday, May 18, 2021
Kaylee Stanton has been selected as April's Students of the Month.
Kaylee, who teaches Biology and Chemistry, among other sciences, is finishing her second year at Nashoba Tech.
She was nominated by fellow Science Instructor Bryan Barzaga, who wrote: "Due to the unique logistical situations this year, every science teacher and even Biotech Instructor Mr. Milhaven were assigned sections of biology. Kaylee has been an integral part of delivering exceptional instruction to not only her students, but to all of the freshmen and most of the sophomore class by way of helping those of use who haven't taught biology before (or in a really long time). She has selflessly created and shared lessons, documents, teaching advice and subject matter expertise. All this despite teaching sections of in-person academics and remote students. The students and the other science teachers are lucky to have her here."