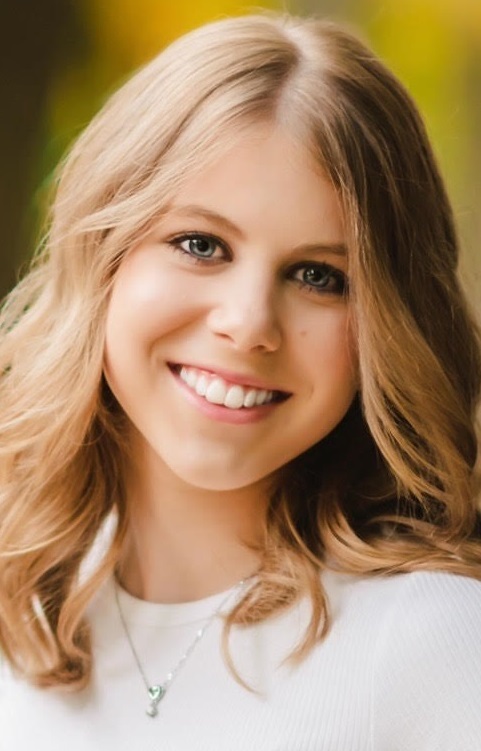 March Athletes of the Month
Sue Fischer
Tuesday, April 27, 2021
Jessica Tine of Pepperell and Jacob Howe of Pepperell, both soccer players, are the March Athletes of the Month at Nashoba Tech.

Jessica Tine, daughter of David and Karen Tine, is a senior in the Dental Assisting program. She plays defense and left forward for the soccer team.
Coach Stacy Stevens wrote: "Jess is the sole senior on the girls soccer team this year. She is a natural leader and an excellent captain. She is caring, courageous and consistent. Jess is a third-year captain, having been nominated by her teammates as a sophomore. She scored our first goal for the current season against Lynn Tech — her 12th career goal as a defender. Jess has earned the team's MVP and Rookie of the Year awards, and was recognized recently by the national organization Max Preps as their Player of the Week."
Jessica attends Middlesex Community College full time through the Dual Enrollment program and was inducted into MCC's Phi Theta Kappa Honor Society. She was also inducted this spring into Nashoba Tech's National Honor Society and National Technical Honor Society. She is a freshman mentor. She plans to continue her education, either at MCC in Diagnostic Medical Sonography or Southern New Hampshire University for Health Care Administration.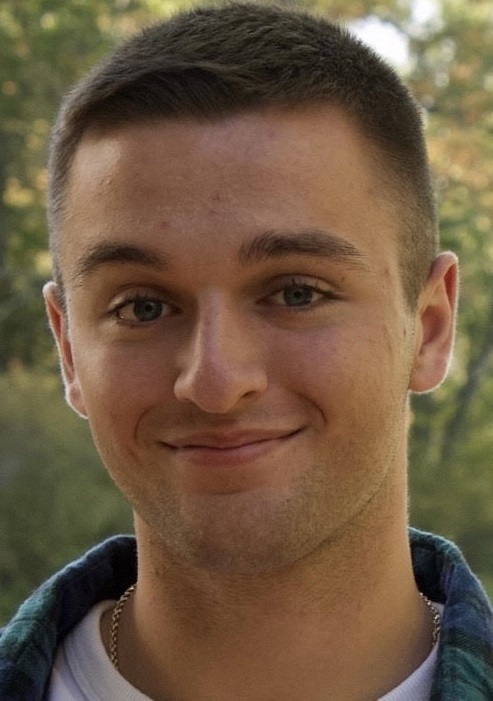 Jacob Howe, son of Alicia Howe and Derek Gilmore, is a senior in the Electrical Technology program. He is a defender for the soccer team.
Coach Richard Repucci wrote: "Jacob has been an excellent leader for the boys soccer team, playing when he is not 100%, showing younger players how to play the game and how to show leadership on and off the field. He has shown determination when needed and restraint when necessary. In addition, Jacob would prefer to play midfield but has been willingly playing defense at my request for the good of the team."
Jacob is a high-honors student. After graduation, he plans to enter the electrical field and play soccer in an adult league.