DANIELLE WATMAN, JOHN MCGILLICUDDY ARE SEPTEMBER STUDENTS OF THE MONTH
Sue Fischer
Wednesday, October 09, 2019
Danielle Watman of Chelmsford and John McGillicuddy of Ayer have been named September's Students of the Month at Nashoba Tech.
Danielle Watman, daughter of Ronald and Azlin Watman, is a senior in the Programming & Web Development program. She is a high-honors student and is a member of the school's Outdoors, Digital Media and Culinary clubs. She is interested in attending college next fall to study Computer Science or Artificial Intelligence or similar discipline.
Danielle was nominated by Physics Instructor Bryan Barzaga, who wrote: "Danielle earned a perfect score in Math on her SATs, is involved in the school and is at the top of her class."
Programming & Web Development Instructor Josh Gold added: "Danielle is becoming a force to be reckoned with in the field of computer science. Her ability to learn new languages and apply them to projects gives her a superpower in our digital world. Look out for great things from Danielle in the fields of game development, cybersecurity and machine learning in the near future."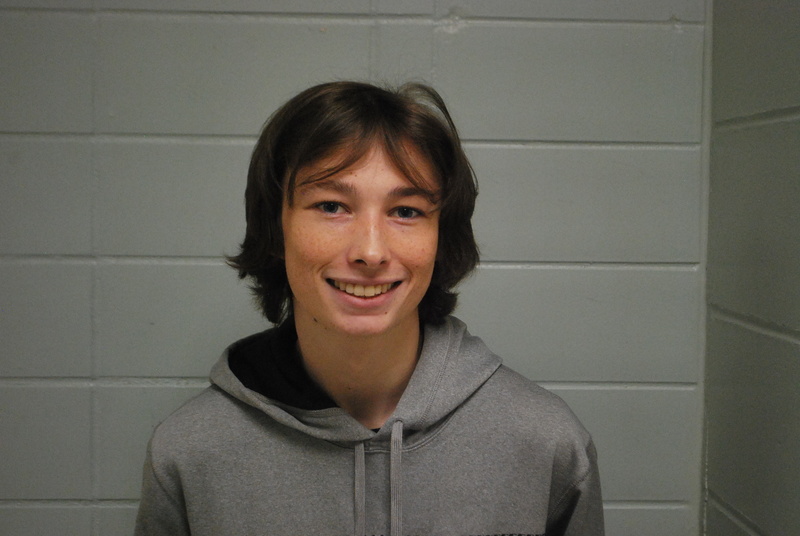 John McGillicuddy, son of John and Ann McGillicuddy is a senior in the Plumbing & Heating program who plans to attend Cape Cod Plumbing School in Hyannis next fall to earn his journeyman's license, then continue in the plumbing field.
John was nominated by Pre-Calculus Instructor Sam Harvey, who wrote: "John comes to class prepared and is very respectful of staff and students. He works hard and asks questions. He is able to stay on task and even explains the main idea to fellow students. He is always respectful in manner and tone. He is a wiz in History and sheds insight into the history of things. He is what I would consider to be a peer leader."